INVT 2023 H1 financial report released!
---
Time of issue:2023-09-04
Views:
2023 H1, INVT continues to grow! The revenue reached 2205 million CNY, about 303 million USD. Compared with the performance of the last H1, it achieved an increase of 24.06%.
INVT really appreciates the cooperation and support from every partner around the world!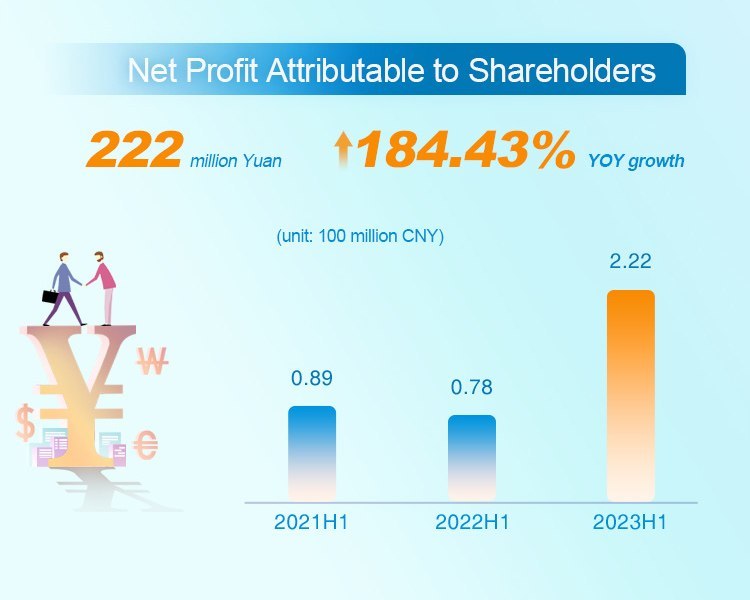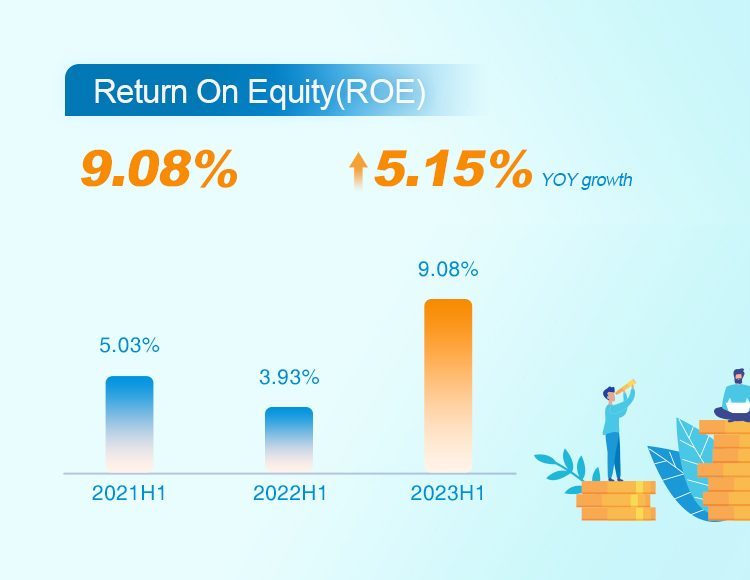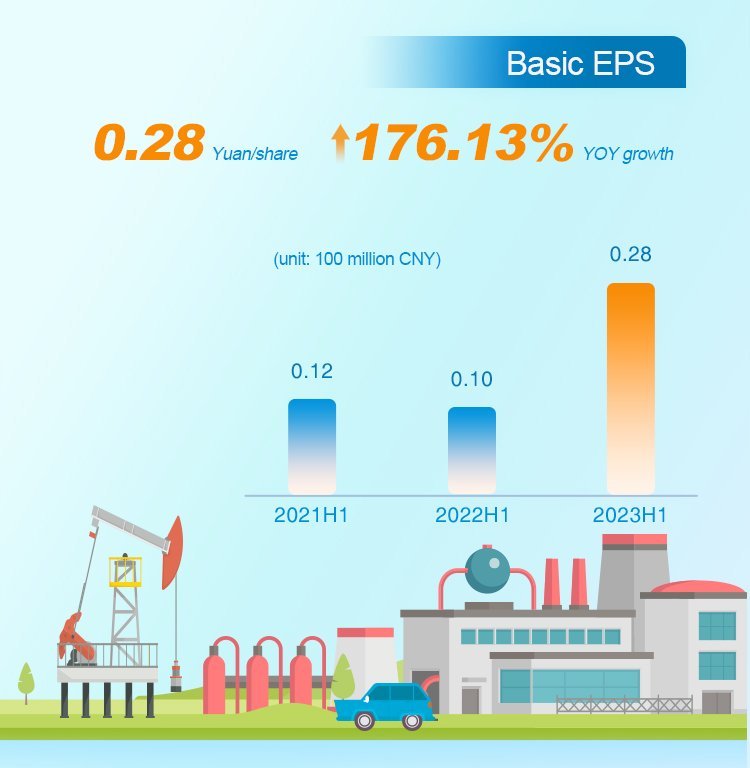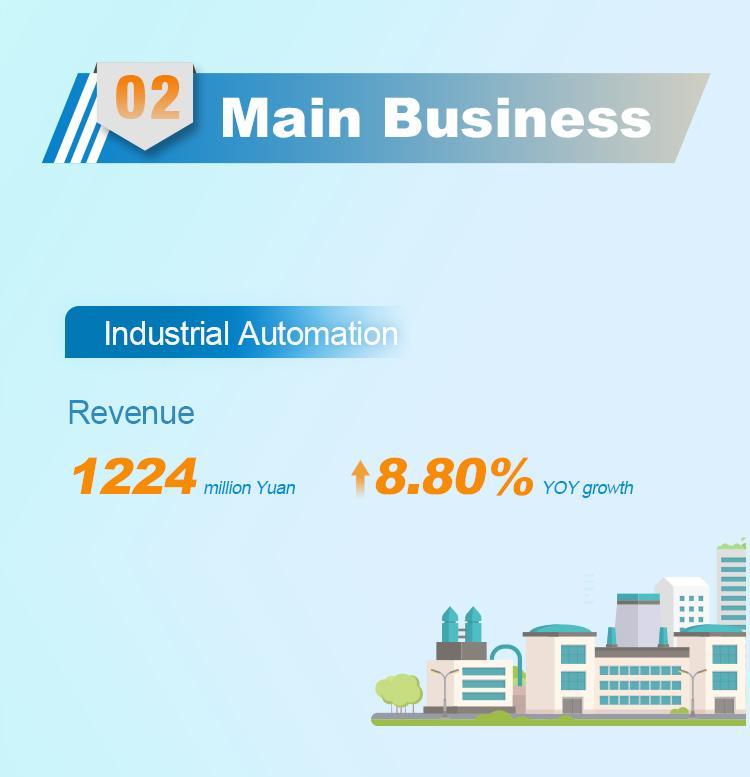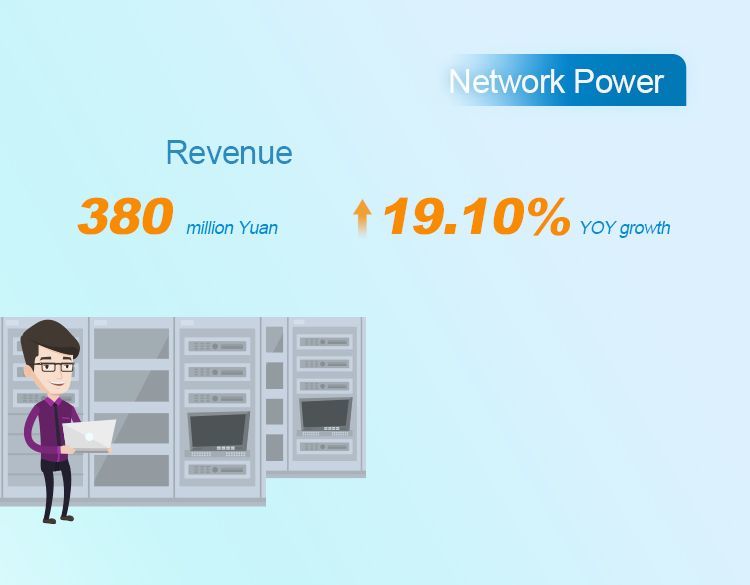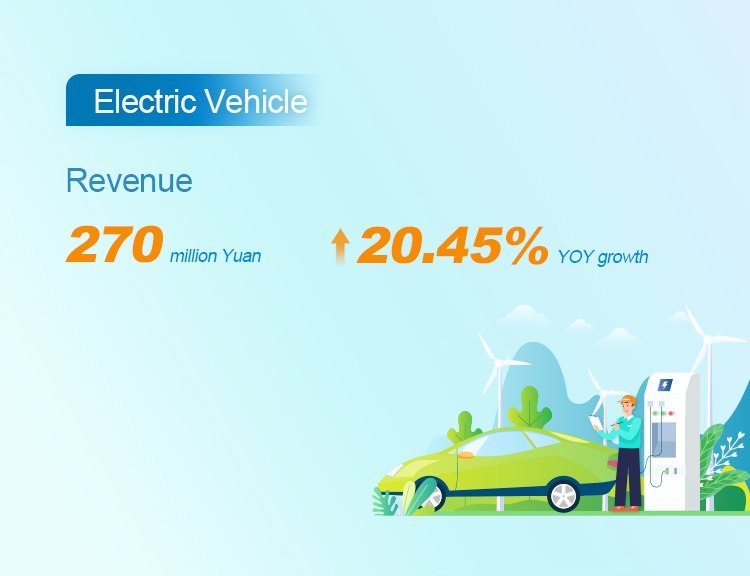 Sign Up For Email
I'd like to receive news and commercial info from INVT Power via electronic communication such as email.
Copyright © Invt Power System(ShenZhen) Co., Ltd.​