Invt to Present at Innoprom 2016 in Russia on 11-14 July
---
Time of issue:2016-08-06
Views:
Invt, this time is going to display its latest innovation fruit in a group form at Innoprom 2016 in Russia on 11-14 July.
Innoprom is a 4 day event being held from 11th July to the 14th July 2016 in Ekaterinburg, Russia. This event will exhibit the products and services that will include Industry, energy efficiency, nano and micro technologies, medicine and biotechnologies, eEcology and effective use of resources, security and safety technologies and devices, tele communication, IT, Education, transport, construction and agriculture.
Invt has 15 years experience in industrial automation and electric power and this time the highlights of Invt are inverter demonstration system, inverter demonstration system, solar inverter and ups. Let's see what features these products have.
Inverter Demonstration System
GD300 series is of high-performance open-loop vector control function, which can drive asynchronous machine and synchronous machine. GD300 series is greatly applied to different industries like heating and ventilation, water supply, petroleum, machine tool and textile, etc.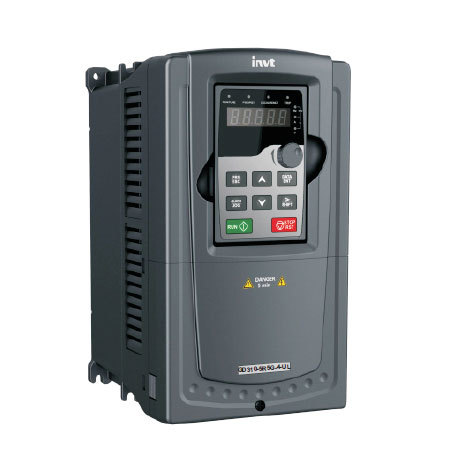 Elevator Demonstration System
EC100 series meets EN81 elevator criterion and internet of things function is better for management and control as well as its controller and inverter integration solution is available. EC100 series is convenient to install and debug, that helps to save cost. It is widely used in elevators in residential areas, commercial areas, medical spaces and cargo station, etc.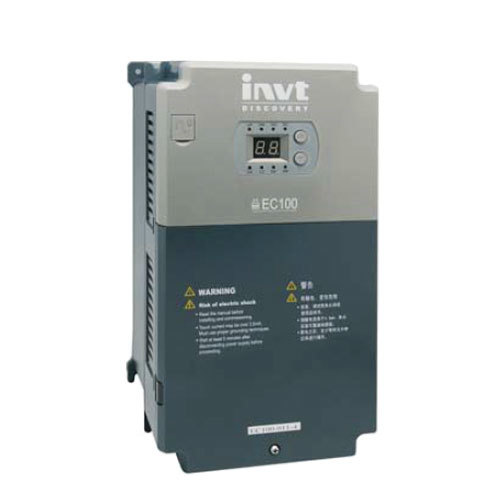 Solar Inverter
IMars series can work in wide range of voltage. Its high conversion rate, friendly human-machine interface (HMI) and mobile device monitoring function make iMars series widely used in family and power station for solar power.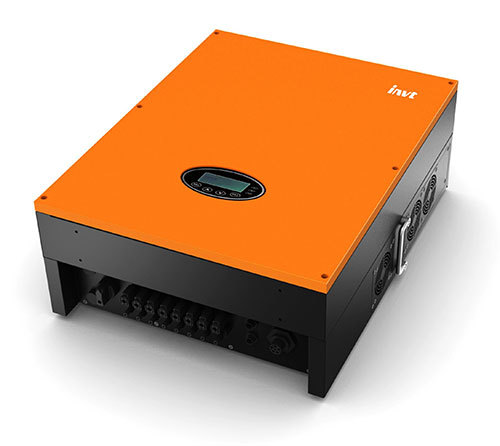 UPS
Its low harmonic content is no pollution to power grid, which is safe and greatly reliable. It is widely used in uninterruptible power supply situations such as data center, hospital and stadium, etc.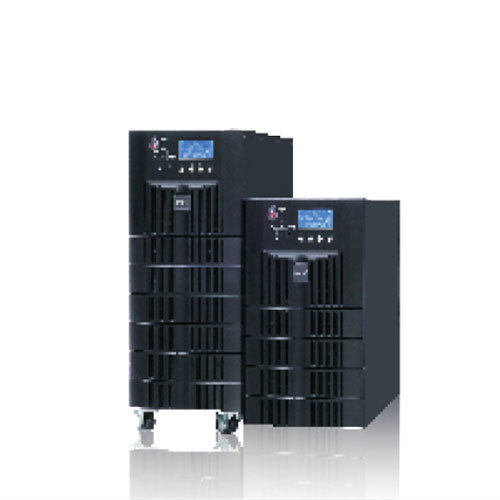 For further cooperation, it shall be greatly honored by your gracious presence at Invt booth at B135-138 Hall 2, #2 Expo Boulevard, Russia, Ekaterinburg.