Invt to Present at Assembly & Automation Technology 2016 in Thailand on 22-25 Ju
---
Time of issue:2016-08-06
Views:
Invt, a national hi-tech company that specializes in research, development, manufacturing and marketing of low, medium and high voltage inverters in the field of electric drive and industrial control,today announced that it will present at Assembly & Automation Technology 2016 which is to take place at BITEC Bangkok in Thailand on 22-25 June.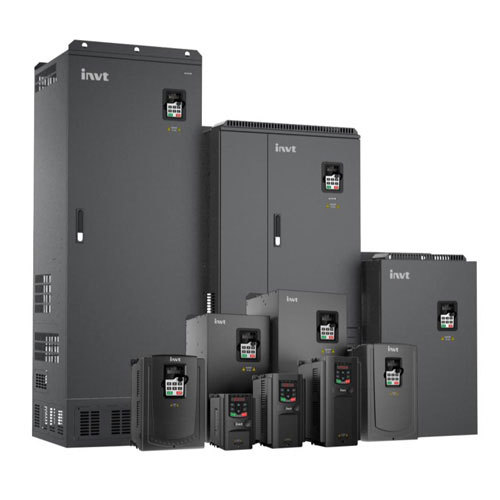 Goodrive200A Inverter
"Assembly & Automation Technology 2016 " offers the widest array of robotic and automatic technology as well as unseen automation application from 330+ brands from 27 countries, making it the most comprehensive industrial automation event in Thailand. Invt, specializing in the fields of industrial automation and electric power for 15 years, would like to have this opportunity to mingle and network with prospective buyers, industry as well as share Invt latest innovation fruit so as to help our customers to enhance their competitiveness.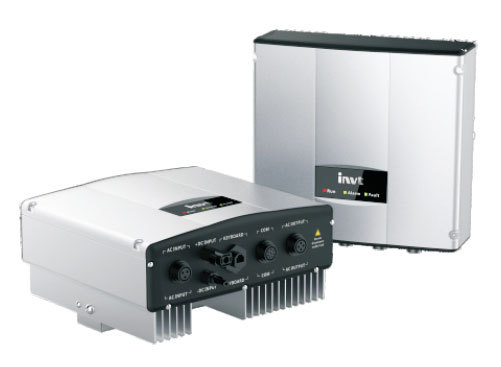 Grid-tied Solar Inverter BPD Series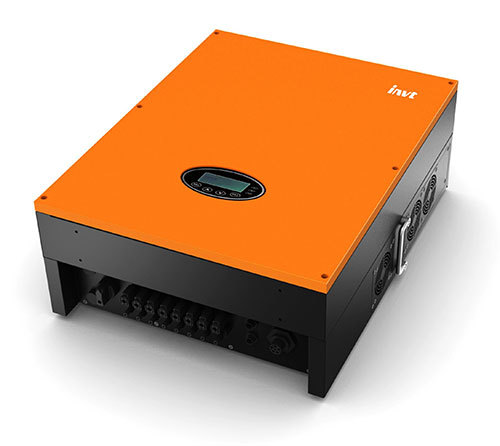 iMars Series
Invt has always been considering how we develop national industry without damaging environment. In the culture of Invt, innovation is the eternal theme for it to struggle for. And this time, all Invt innovations are fully expressed in these newest products like inverter, elevator drive & control products, servo system, UPS, SVG, etc. and solutions such as crane industry solution, intelligent building solution and servo drives and mechatronic system solution in the fields of electric drive, industrial control and electric power.
For further cooperation, it shall be greatly honored by your gracious presence at Invt booth at 1D12 Hall 101, BITEC, Bangkok, Thailand on 22-25th June.
For further information, click www.invt.com to know more or email to gukunpeng@invt.com.cn for problem solution.