INVT Power offered assistance to 2018 CCIV Mid-Autumn Evening.
---
Time of issue:2018-10-12
Views:
In the evening on September 24, 2018 CCTV Mid-Autumn Evening has concluded in Qufu, Shandong. People celebrate the Mid-Autumn Festival and share their miss in the birthplace of Confucius in Qufu, under the Petronas Twin Towers in Kuala Lumpur and on the riverside of Sydney Opera House. There are wonderful performances and fantastic stage in the evening, and behind this, there is also the silent guardian of INVT Power, who offers high-quality and reliable power supply assurance for the programs in the evening.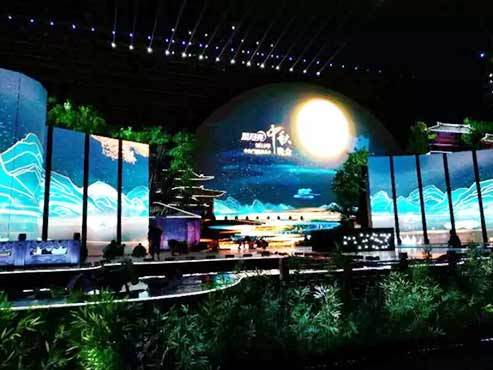 INVT Power undertakes the backup power assurance for the evening, providing power assurance system for the stage, lights, acoustics, outside broadcast van, photographic apparatus, communication equipment, etc. of the evening, and on the scene, totally there are 4 220KVA, 2 60KVA and 1 80KVA UPS powers used to guarantee the perfectly safety of the stage and equipment.
As a big party of CCTV with over 20-year history, the Mid-Autumn Evening in this year has more highlights and larger span, which totally provides 39 wonderful programs for the audience. There are lots of equipment on the scene for the program group, and the equipment including UPS, etc. are installed outdoor with rainfall on the day of rehearsal, so the installation environment is complicated and severe, which is a great test for the stability and environmental reliability of the products.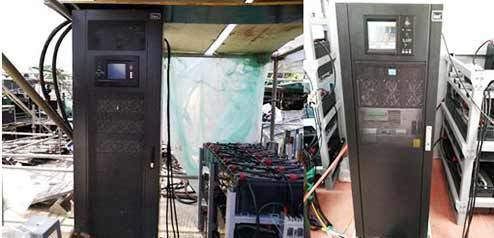 INVT always concentrates on product quality and innovation, and now, we have the core technology of product, as well as more than 850 intellectual properties, and our series products all pass the test certification of Teil, CE, energy-saving and shock resistance, etc.. Application of various technologies including design of independent air flute, protection of triple-prevention paint, adoption of integrated packaging IGBT module for the core part, etc., makes the products have higher stability and reliability under this kind of application environment.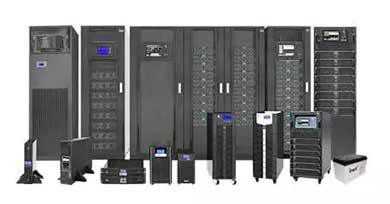 With a bright moon on the Mid-Autumn Day, the people all over the world celebrate and share their happiness together. 2018 CCTV Mid-Autumn Evening gently came to an end with singing Moonlight on the Sea at the same time in three different places. INVT is selected as the power assurance manufacturer for 2018 CCTV Mid-Autumn Evening, which represents the acceptance and trust of CCTV to INVT, therefore, we must provide good service for more clients with more professional spirit and more reliable quality.