INVT Power IWit series Makes Contribution to the Chinese Sciences Academy
---
Time of issue:2020-07-17
Views:
The Wuhan Botanical Garden of the Chinese Academy of Sciences'data center powered by the IWit series of small and medium-sized integrated data center solution.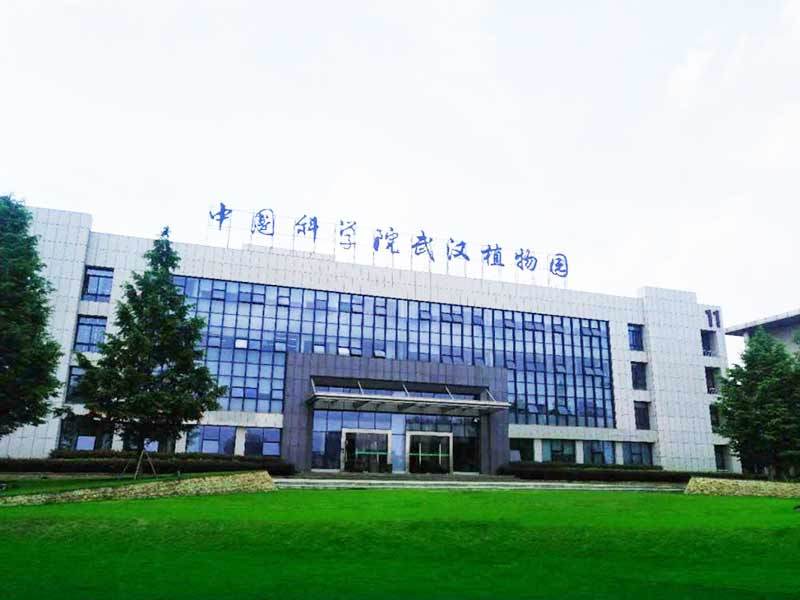 Information construction is the historical process of making full use of information technology, developing and using information resources, promoting information exchange and knowledge sharing, and promoting economic and social development. A few days ago, the trusted solution provider- INVT Power of data center energy and the IWit series of integrated data center solutions have cooperated with the Wuhan Botanical Garden Network Information Center of the Chinese Academy of Sciences to create a high-end reliable green energy-saving data center for scientific research in the botanical garden with powerful information support.
Wuhan Botanical Garden is one of the earliest national botanical research institutions established by the Chinese Academy of Sciences and the main force of the botanical research team. It has established close cooperative exchanges with famous universities and scientific research institutions in the United States, Britain, Australia, New Zealand and other countries and regions. Through cooperation and exchanges, it is possible to share a large amount of information resources while enhancing its own publicity.
It is reported that the information construction of Wuhan Botanical Garden combines its own characteristics. From the perspective of scientific research, the reliability and practicality of the data center are more stringent! With its rich experience in project implementation, INVT Power Company, in terms of data center construction, according to the actual needs of scientific research, species conservation, popularization of science, management and transfer of scientific research achievements, combined with strengthening data application environment, website group, next-generation Internet The construction of infrastructure, e-Science applications, and the informatization of resource management and decision support, tailored data center solutions for users, and achieved the goal of informatization construction of Wuhan Botanical Garden, which ultimately won the users' affirmation!
INVT Power has the core technology of the products and more than 900 intellectual property patents. Our products have won the unanimous praise of our customers for their high reliability and high cost performance. They are widely used in government, finance, communications, education, transportation, meteorology, and broadcasting. Television, industrial and commercial taxation, medical and health, energy and power and other fields and 80 countries and regions in the world. Providing customers with comprehensive and professional solutions is our business purpose, and continuous innovation is the goal.
The successful application of the Wuhan Botanical Garden Integrated Data Center of the Chinese Academy of Sciences has once again verified the powerful strength of INVT in the field of data center infrastructure and overall solutions. INVT will continue to make persistent efforts and continue to adhere to "market-oriented, customer-centric". What is more, we could continuously improve product's quality and technical level, and launch more competitive products and data center solutions.