INVT HT33 tower online UPS boosts the sustainable power of the medical front line
---
Time of issue:2020-08-14
Views:
Bringing safe, efficient, and high-quality diagnosis and treatment services to patients is an important mission of medical institutions. With the development of science and technology and modern medicine, medical devices have gradually become important tools and methods for clinical diagnosis and treatment, and have also become an important symbol of the level of medical technology development.
Behind the increasing popularity of high-tech, sophisticated and cutting-edge medical equipment, it is inseparable from the power safety protection provided by UPS, the "hero behind the scenes". UPS stores energy through batteries, which can achieve zero-interruption protection around the clock, protect medical equipment from the risk of power failure, eliminate various unstable factors in the grid voltage, and always maintain safe and stable operation of medical equipment.
As a long-term practitioner in the field of medical energy, INVT has developed UPS power supply system solutions for medical equipment that have passed various tests in the market and won high praise from many hospitals. Recently, INVT's star product HT33 series HT33200X UPS, successfully entered the Puyang Eye Hospital-Puyang Second People's Hospital. The Second People's Hospital of Puyang City has always adhered to the sacred mission of "patient-centered", focused on promoting information construction, and achieved remarkable results in improving service processes, changing management models, and improving patient satisfaction.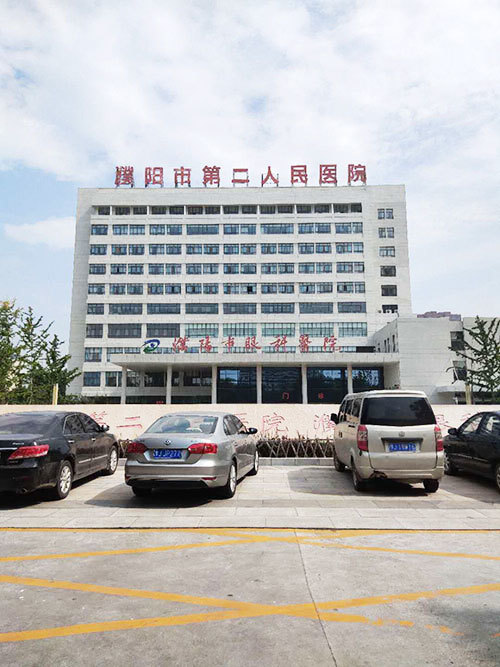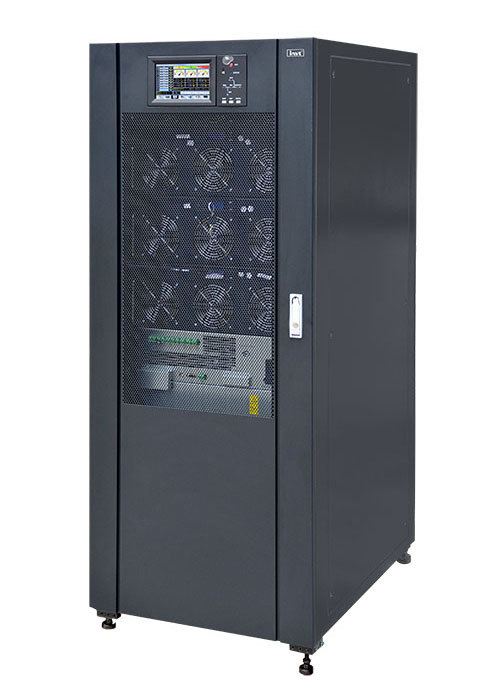 With solid comprehensive strength, INVT UPS has been widely used in the medical field, successfully serving Shenzhen "Xiaotangshan" Hospital (Shenzhen Xinguan Designated Hospital), Guangzhou Eighth People's Hospital (Guangzhou Xinguan Designated Hospital), Baiyun District People's Hospital and the Jiayuguan First People's Hospital have launched power supply and distribution solutions for the medical device power supply field, hospital data centers, and various departments and areas. Escort the efficient development of business.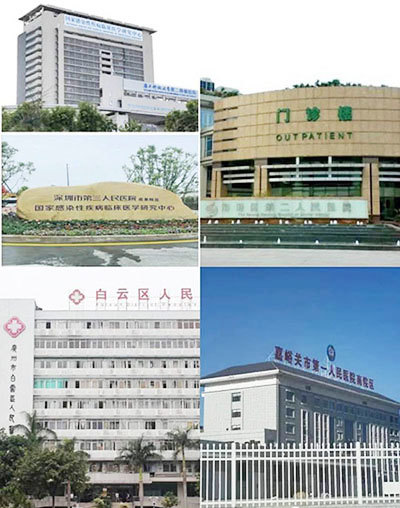 Improving medical services is still the focus of the proposals of the two sessions this year. Many representatives proposed to improve China's overall medical supply capacity through technological innovation, digital upgrades and informatization applications. The realization of this goal cannot be achieved without the support of key infrastructure such as UPS. . With the improvement of the epidemic situation in China and the improvement of epidemic control level, in the "post-epidemic era", INVT will continue to deepen the power electronics industry, continue to pay attention to the reform needs of the medical field, and provide medical customers with more intelligent, reliable and efficient products and service.