Changchun Fighting the epidemic - INVT UPS rushed for emergency assistance to provide power guarantee!
---
Time of issue:2022-03-26
Views:
A novel coronavirus pneumonia outbreak in early spring in 2022 led Changchun to press the pause button. The epidemic situation is an order, prevention and control is a responsibility. At present, with professional products and high-quality services, INVT power quickly supported Changchun shelter medical point and delivered it in just one night to help ensuring the power system.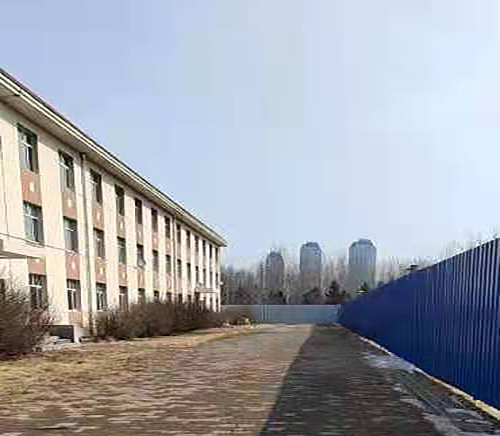 The project that provides power support is the INVT HT11 series products, with strong grid management scheme,Full digital control technology, ultra-high input, reliable and stable sine wave output, providing uninterrupted power guarantee for the front line of anti epidemic.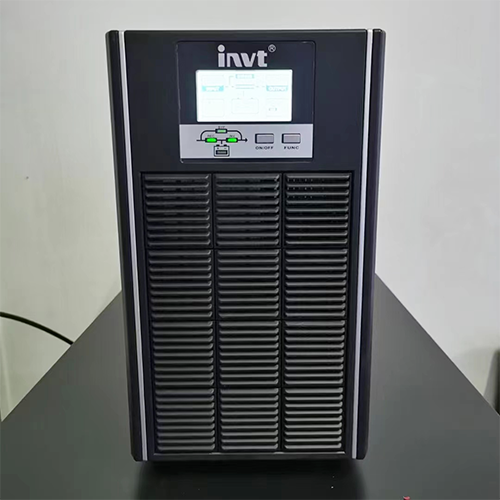 As a trusted energy solution provider, the UPS products of INVT power are widely used in the medical field, successfully serving hundreds of well-known hospitals such as Shenzhen "Xiaotangshan" Hospital (Shenzhen Xinguan designated hospital), Guangzhou Eighth People's Hospital (Guangzhou Xinguan designated hospital), Foshan Second People's Hospital, Puyang Second People's Hospital and Jiayuguan first people's hospital.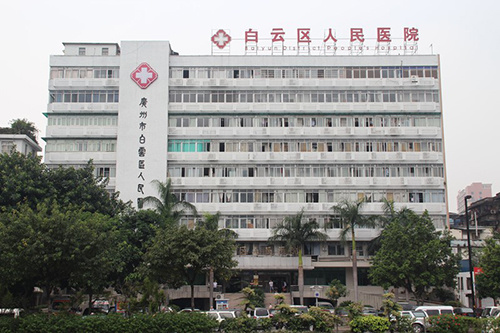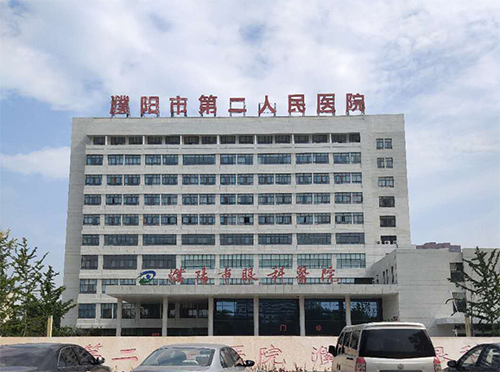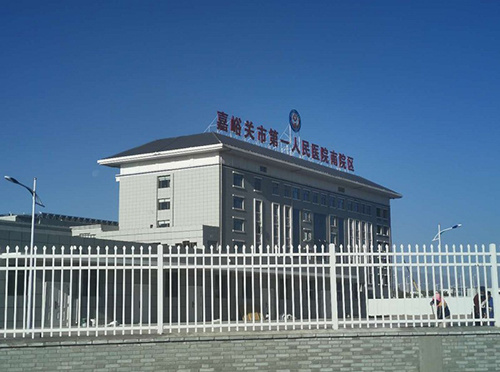 Jilin will have good luck, and Changchun will usher in spring again. The project can be delivered to the front line of epidemic prevention in a short time, which once again proves the strong market competitiveness and good enterprise development prospects of INVT power. We will continue to optimize products, continue to innovate and better serve every INVT user.