Encouraging News: INVT Power participated in the project of Serbia's First High Speed Railway construction
---
Time of issue:2022-05-11
Views:
INVT Power participated in phase 1 and phase 2 construction of Serbia's First High Speed Railway project. The total amount of this project is more than 5 million CNY, the delivery time is about 40 days, and it took around 3 months to arrive in Serbia. All UPS provided by INVT Power will provide power supply for stations and railway communication traction on the railway from Serbia to Hungary. The products involved include:
UPS products:

1. 15kVA and 10kVA power module: PM15X, PM10X

2. 6kVA single phase rack online UPS: HR1106XL

3. 25kVA and 10kVA three-phase rack online UPS: HR33025CL, HR33010CL

4. 30kVA, 45kVA, 60kVA, and 90kVA rack-mounted modular online UPS: RM030/15X, RM045/15X, RM090/15X, RM060/10X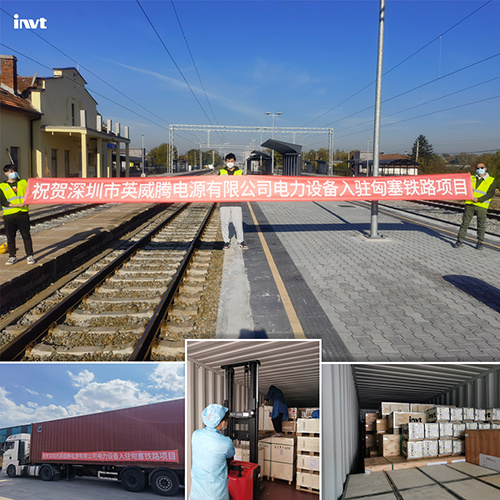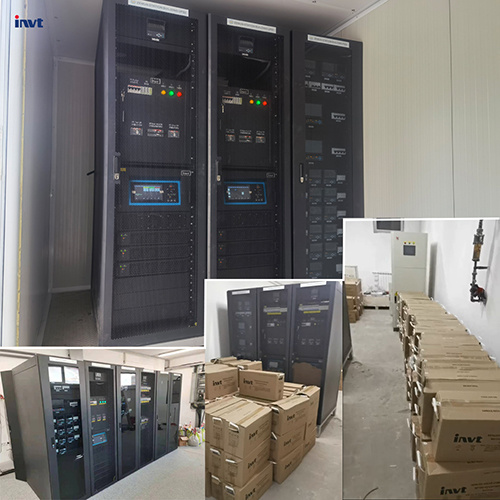 UPS Accessories:

1. Lead-acid batteries

2. Server cabinets

3. Battery holders

4. Battery cabinets

5. PDUs

6. SNMP cards

etc.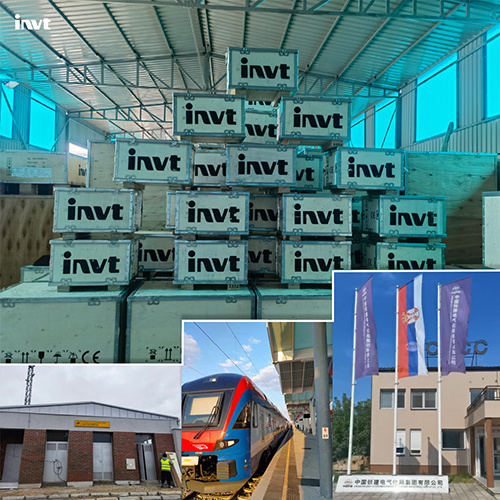 Sign Up For Email
I'd like to receive news and commercial info from INVT Power via electronic communication such as email.
Copyright © Invt Power System(ShenZhen) Co., Ltd.​