INVT Power was approved as Shenzhen Postdoctoral Innovation Practice Base
---
Time of issue:2023-03-10
Views:
Recently, with the approval of the Shenzhen Human Resources and Social Security Bureau, INVT Power was approved to set up a "Postdoctoral Innovation Practice Base", which has the qualifications to recruit and train postdoctoral researchers in the joint mobile station. This is not only a full affirmation of INVT Power's technical strength, but also another important breakthrough for the company in strengthening the construction of talent teams, promoting scientific research and product innovation, and building a solid backing for INVT Power's continuous deepening of technological innovation and talent training.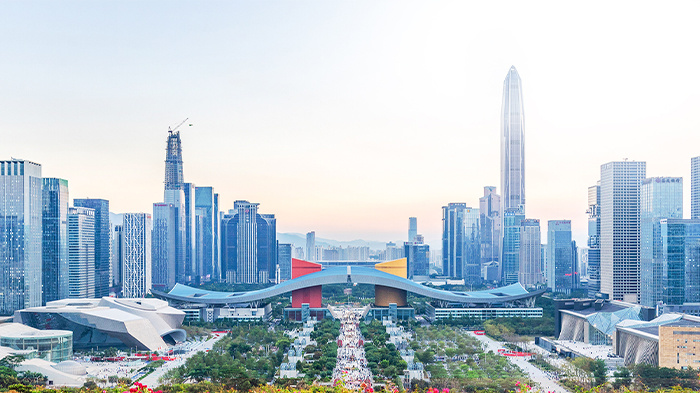 "Shenzhen Postdoctoral Innovation Practice Base" is a work platform set up by the Shenzhen Municipal Party Committee and Shenzhen Municipal Government to promote the implementation of the "Pengcheng Talent Plan" and further strengthen the function of postdoctoral "high-level talent strategic reserve pool". It is an important carrier for high-level talent training, scientific and technological innovation, and achievement transformation. The economic strength and scientific research strength are at the leading level in the same industry, and there are research and development institutions and high-level research and development teams, all of which are necessary conditions for the establishment of postdoctoral innovation practice bases.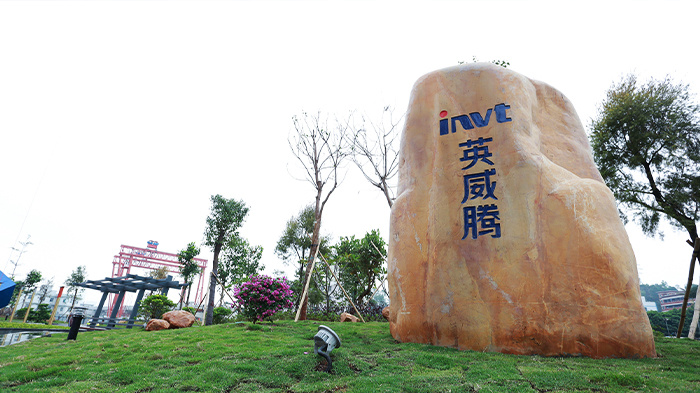 After the establishment of the post-doctoral innovation practice base, INVT Power will use the talent development platform in Shenzhen and Guangming District to cooperate with relevant scientific research institutions and enterprises to recruit and train post-doctoral researchers in a timely manner to promote the development of the post-doctoral innovation practice base. Focusing on Shenzhen's strategic emerging industries and aiming at the core technology "stuck neck" problem in the development of the industry, propose and deepen theoretical innovation and technologically advanced scientific research projects, carry out scientific and technological research, support mature process equipment, and accelerate the transformation and engineering of scientific and technological achievements Research and develop intelligent, innovative, safe and efficient power supply products, provide technical support for advanced industries, and create a powerful source of power leading high-quality development.