Good News Arrives INVT As Spring Comes -- INVT Power won the bid for the renovation project on engine rooms of China Fuel Group
---
Time of issue:2020-04-17
Views:
Recently, INVT Power has successfully won the bid for the renovation project of the headquarter of China Fuel Group with its rich project implementation experience and highly competitive products. It is our honour to get Group trust and support for INVT brand products. INVT will always uphold its mission of technological innovation and leading the development of power supply technology to make unremitting efforts to create more reliable, efficient and energy-saving products for new and old customers and industries .
China Gas Holding Limited Company (hereinafter referred to be "China Gas") is currently one of the largest cross-regional energy supply service companies in China. It is listed on the main board of the Hong Kong Stock Exchange and its code is 00384. Since it was established in 2002, China Gas has successfully built a full format development structure dominated by pipeline natural gas business,including city gas, township gas, vehicle and ship gas, LPG distribution, value-added business, thermal power, contract energy management, natural gas trading, equipment manufacturing, e-commerce services and warehousing structure of the development of the whole business mode of logistics.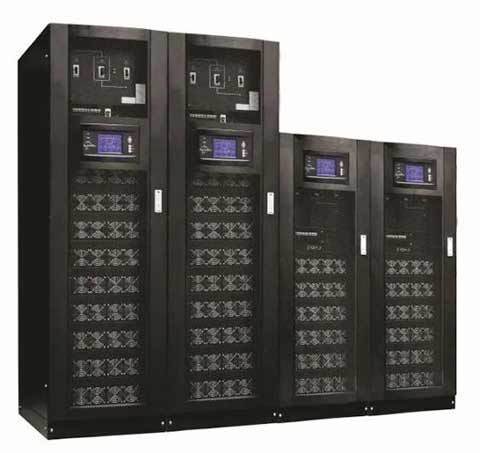 The winning RM series with high-end modular UPS power supply is our superior product. The RM series focuses on smart, reliable, green, simple and cost-effective solutions. It could guarantee high-quality power supply for small, medium and large data centers, server rooms, various communication systems and industrial automation production equipment, etc.
Green and energy-saving
Input power factor> 0.99;
input harmonic is less than 3%;
the overall efficiency is as high as 95%.
Powerful remote network monitoring management solution
Users can remotely monitor and control the UPS system through the SNMP management card, and can also monitor multiple devices at the same time through the supporting remote monitoring box.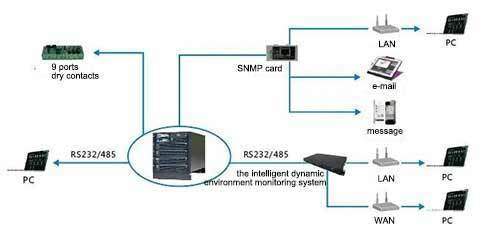 Independent and Isolated air flow to ensure its cooling
In this design, the module uses an independent air duct for heat dissipation, and the PCB boards and the heat-sinkers are in two completely different layers, which takes out its heat and keep the upper PCB free of dust, significantly to improve its stability and environmental adaptability.

As a national high-tech enterprise and a well-known brand in Shenzhen, INVT Power Co., Ltd.focuses on the development, production and application of integrated solutions for modular UPS and key infrastructure in data centers to provide high-reliability and high-quality product solutions and full range of quality services to global customers . At present, it has been widely used in various industries such as government, finance, communications, education, transportation, meteorology, radio and television, industrial and commercial taxation, health care, energy and power.