Li Yuanchao Meets with Chinese Business Representatives and INVT Representative
---
Time of issue:2014-09-23
Views:
On May, 24 (local time in Russia), vice-chairman Li Yuanchao met with Chinese business representatives and student representatives at conference hall _disibledevent This meeting was held when Li stayed to attend St. Petersburg summit at President of Russi Vladimir Putin's invitation. When meeting with the representatives, Li said that they were pioneers in promoting friendship between China and Russia and encouraged them to make efforts to deepen that friendship. In 2014, Chinese government signed a USD 400 billion contract with Russian government on natural gas, and the cooperation will come to more fields in the future. To diversify bilateral trade between China and Russia, Li encouraged all Chinese representatives to ask Chinese consulates and Commerce Department for help if necessary.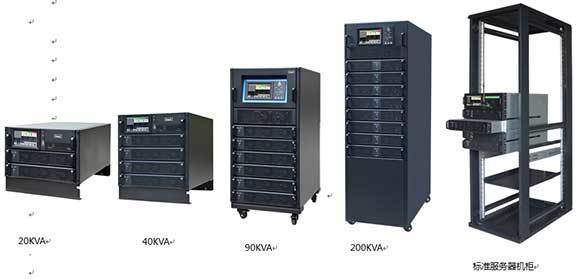 Sign Up For Email
I'd like to receive news and commercial info from INVT Power via electronic communication such as email.
Copyright © Invt Power System(ShenZhen) Co., Ltd.​