New Breakthrough in 2014: Total amount of INVT Authorized Patents had exceeded
---
Time of issue:2014-09-11
Views: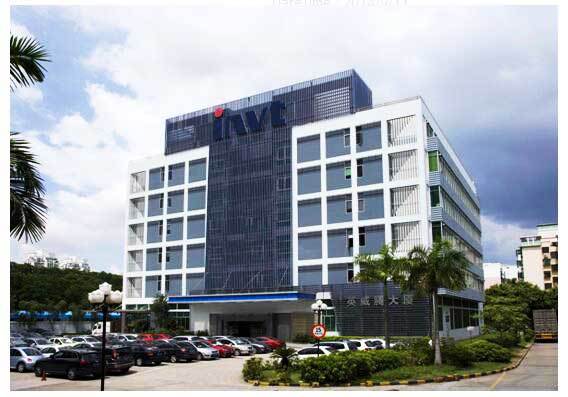 Recently, 8 patents of INVT and its subsidiaries (2 inventions,5 practical new types and 1 outlook design) have passed the examination held by State Intellectual Property Office and received Letter of Patent. The patents include: a braking unit and power conversion equipment(Patent No. ZL201110316763.3),a connect structure and electronic equipment(Patent No. ZL201320341923.4)and a wireless telecom server(Patent No. ZL201330344876.4), etc.
As o n e of China Torch plan High-tech Enterprises, INVT devote ourselves to be the globally leading and respected provider for products and services of industrial automation and electric power.
Up to now, several research centers have been set up at Shenzhen, Shanghai, Xi'an and other cities. China National Accreditation Service for Conformity Assessment lab (CNAS lab) is also found.. INVT is also the o n ly company in China industry control filed obtains ACT qualification issued by TUV SUD, approaching both domestic and national high-class technology level in industrial automation and Energy and Power field. Till the end of Feb. 2014, 505 patents had been applied by INVT, including 191 invent patents, 10 PCT patents, 5 European patents, 221 practical new type patents, 78 outlook patents and 134 software copyrights.
The acquisition for these patents highly approves the strong research strength of INVT. With all these patents, INVT is more prepared for further potential markets. Main product can fully use advantage of self-owned intellectual property right, and persistent innovation mechanism can be built. At the same time, it highly promotes core-competitiveness for INVT, which assuring the leading technology in industrial automation and Energy and Power field.