INVT and Rosneft signed a contract of cooperation in March
---
Time of issue:2017-04-27
Views:
In March, INVT won the final cooperation with Rosneft among many domestic and foreign brands. Rosneft is the leader of Russia's petroleum industry and the world's largest publicly traded petroleum company. In March, INVT successfully signed 11 low temperature drilling system core drive inverter contractions with Rosneft because of its excellent product performance, reliable product quality and good market reputation.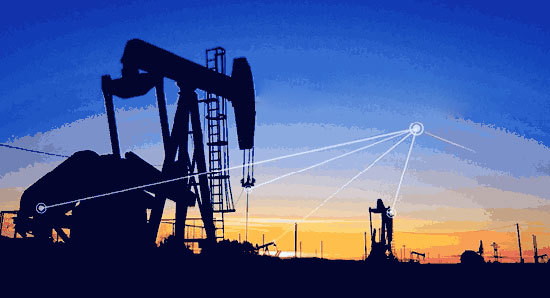 The signing of this project marks that INVT, the national leader brand in industrial control industry in China, successfully broke the long-term monopoly of imported brands in the field of oil rigs. This is the first time that the oil rigs have used domestic inverters in large quantities. We are so glory that INVT brings technology to Russia and makes both China and Russia stronger in industrial control industry.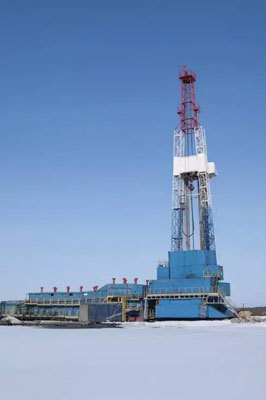 Sign Up For Email
I'd like to receive news and commercial info from INVT Power via electronic communication such as email.
Copyright © Invt Power System(ShenZhen) Co., Ltd.​