How to maintain solar power inverter
---
Time of issue:2018-01-04
Views:
The main function of solar inverters is that solar panel receives solar energy and then converts that into electrical energy through solar pv inverter It also means that the pv inverter converts the DC to AC, so that we can use electricity directly. In general, areas with relatively abundant sunshine always are the best choice for a solar system. Therefore, how to clean the system in a right way is an important factor for the power conversion capacity of the solar panel.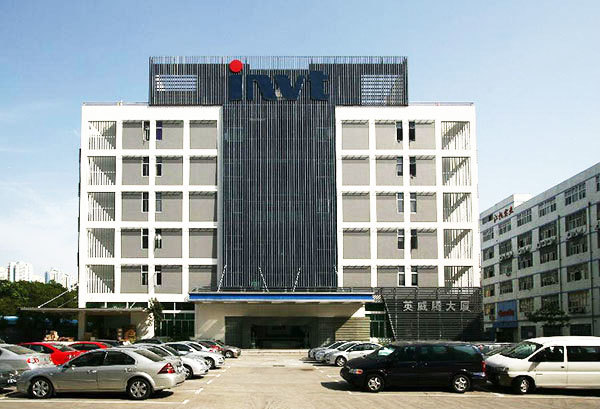 First of all, the technical parameters of products and installation of solar system should be on a professional technician, and then, connect the solar power inverters to the power grid and put them into operation after being approved by the local power sector. For daily use, it is necessary to check regularly whether the connection of input and output terminals is solid, whether the input and output wires and cables are aging or skin scratching, whether the grounding wire is solid, whether there is any breakage or falling off, and the professionals should make sure everything is ok.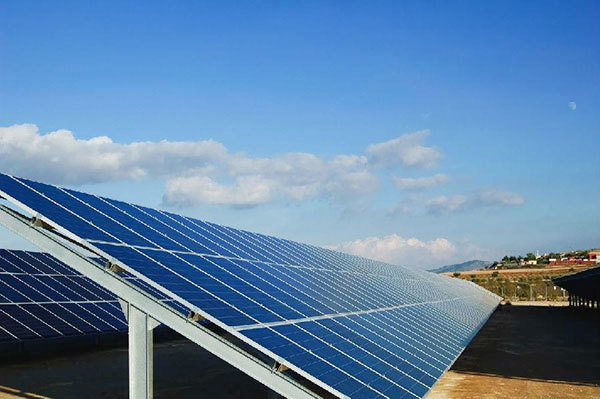 In addition, the product maintenance should be made by professionals. Before the maintenance, we first should disconnect the connection between photovoltaic inverter and the DC side, and then disconnect the electrical connection, and wait at least 5 minutes until the discharge of internal components is completed before the repair work.
If you are a nonprofessional, it's better not to disassemble the product. Even professional technician, before working, also must note the warning marks of the solar inverters, wear anti-static gloves to avoid being wounded.
In another hands, during the daily use, the solar system inverters should be put in good ventilation environment and cleaned with a soft dry cloth regularly.