INVT FIFA World Cup 2018 Giveaway
---
Time of issue:2018-06-28
Views: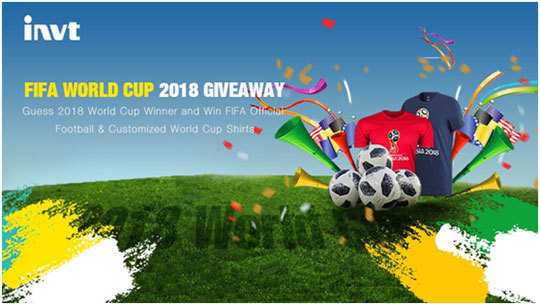 The FIFA World Cup has been kicked off on June 14. In this joyful season, INVT invites you to join our giveaway activity to win 2018 FIFA World Cup official football and customized football t-shirt.
Simply join our Facebook to enter!
Prize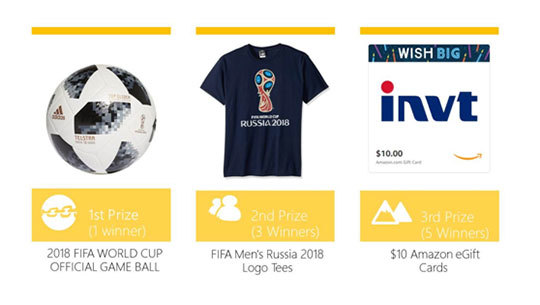 Rule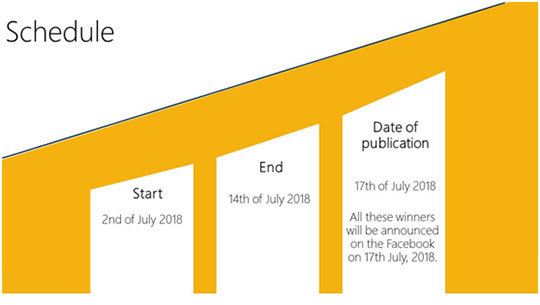 Follow us on our Facebook and Comment on the pinned post about FIFA World Cup 2018 Giveaway to guess the champion of 2018 FIFA World Cup.
3rd Prize: The 11st, 16th, 24th, 50th and 100th reviewers will get $10 Amazon eGift Card.
2nd Prize: The 1st, 5th, and 10th quiz winners will win customized football t-shirt.
1st Prize: The XX quiz winner will win the FIFA World Cup official football. Randomly generated numbers come from the last two digits of closing index of Hang Seng Index on 15th July 2018.
For example: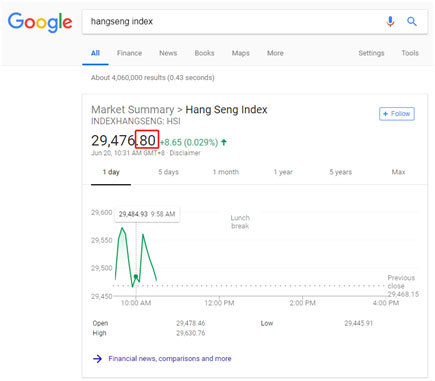 All these winners will be announced on the Facebook on 17th July, 2018. PS: If the selected winner gets more than one prize, the winner should only select one of them.
If you're brave enough, you can share your forecast on Facebook & Twitter.
Sign Up For Email
I'd like to receive news and commercial info from INVT Power via electronic communication such as email.
Copyright © Invt Power System(ShenZhen) Co., Ltd.​