Bid Winner - To Facilitate Undertakings of State Grid and to Provide Power Support for Fujian
---
Time of issue:2018-08-03
Views:
It was heard in other day from Fujian Province that, through fierce evaluation and competition, INVT Power Company, by relying on extensive experience in project implementation and extremely competitive products, won the bid for UPS product of Fujian Power Company Limited of State Grid, and would supply products and services for its UPS power distribution reconstruction project.
Fujian Power Company Limited of State Grid is a wholly-owned subsidiary of State Grid, which constructs and operates the grid in Fujian as its core business and takes the important responsibility to maintain clean, safe, effective and consecutive power supply to the province. Nine Prefecture-level cities and Pingtan integrated trial district, and 9 urban power service companies, 1 hydroelectric power-generation enterprise, 5 scientific search bodies/constructors/training bodies, 62 town-level power service companies, 60,000 staff of various natures, assets valuing ¥110.4 billion and 16,730,000 customers are covered by its operation of business.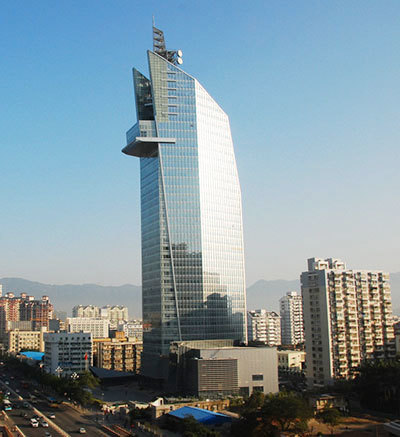 Our product model HT33160 was proposed in the bid, which is one of our advanced UPS products of HT33 series integrating cutting-edge up-to-date electric and electronic technologies. Innovative design has presented incomparable reliability and performance in the products of this series. Extremely high input power factor but low input current distortion result in environment-friendly product. Very high overall efficiency ensure energy consumption reduction in it. Up to six units of this series can be operated in parallel connection. It has been widely used in a range of industry sectors, including government, finance, communication, education, transportation, meteorology, broadcasting, industry and commerce and taxing, healthcare and energy.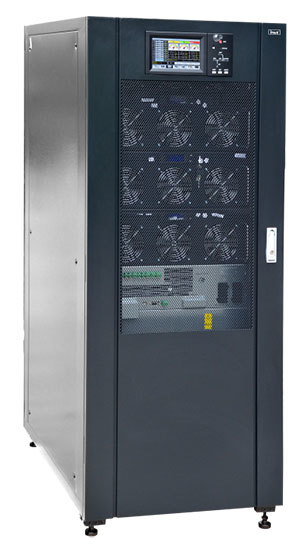 Wining the bid for project of Fujian Power Company proves that the product has won wide trust among the power service companies of State Grid. INVT will always take the responsibility to take the leadership in development of power supply technology by adhering to technological innovation and make unremitting efforts to create more reliable, energy-effective and energy-saving products!