INVT Global Partner Online Conference | 2022 H1
---
Time of issue:2022-09-02
Views:
INVT 2022 H1 Overseas Partner Conference was successfully held on July 28, 2022.The theme of this meeting is "beyond expectation, beyond extraordinary". Dealers representatives from overseas countries, senior leaders of INVT Industrial automation business group, outstanding business personnel and technical experts will attend this live meeting.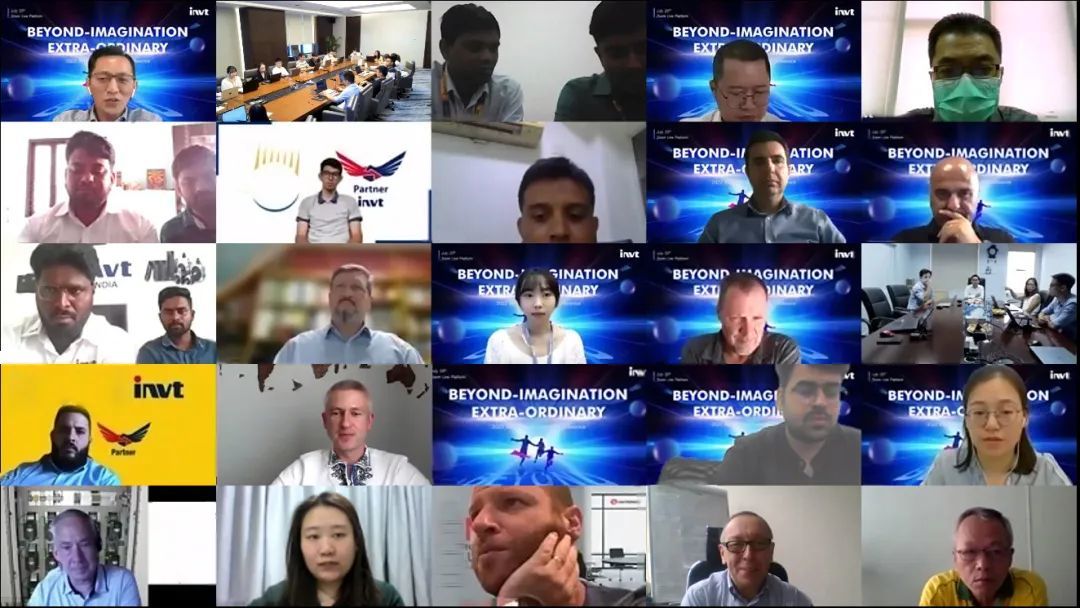 In this meeting, the breakthrough development of INVT's overseas performance in the first half of 2022 was summarized, and the marketing strategy for the second half of the year was released, showing the strong product research and development ability and strong marketing ability of INVT to dealers.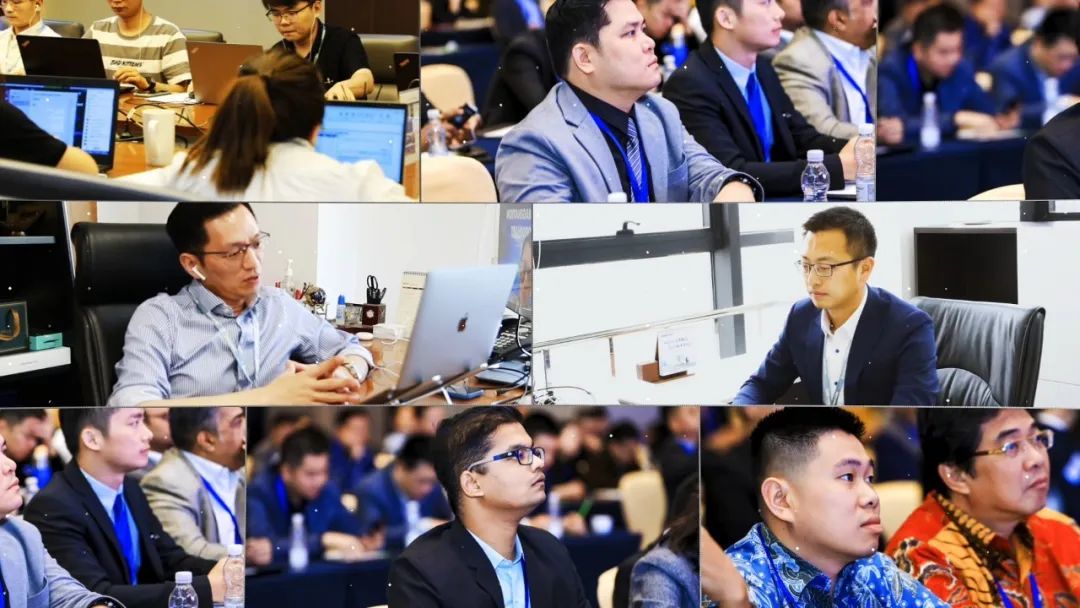 As we all know, in such a changeable external environment, the market competition is becoming increasingly fierce. The reason why INVT's overseas performance can achieve leapfrog growth is not only the excellent products, but also the close cooperation and joint efforts of partners. In order to thank the partners who have made great contribution to the development of INVT in the first half of 2022, the conference specially set and awarded the sales increment award, and once again thank all partners for their hard work.
Sign Up For Email
I'd like to receive news and commercial info from INVT Power via electronic communication such as email.