Wusu Comprehensive Free Trade Zone in Taiyuan, Shanxi Province, China
---
Time of issue:2016-08-29
Views:
INVT's HT33030 UPS product helps to establish a high-end reliable, environment-friendly and energy-saving data center in Wusu Comprehensive Free Trade Zone in Taiyuan, Shanxi Province, China.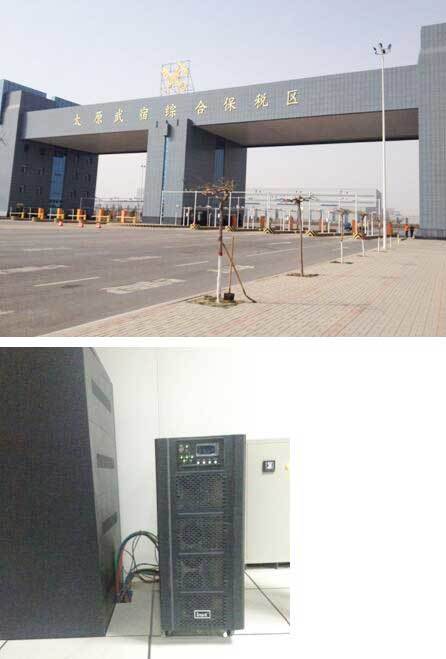 Sign Up For Email
I'd like to receive news and commercial info from INVT Power via electronic communication such as email.
Copyright © Invt Power System(ShenZhen) Co., Ltd.​