UPS application case for School
---
Time of issue:2019-06-28
Views:
【UPS application case for School】Smart series micro data center with 10Kva UPS provide power protection for New Chang County East Experimental School.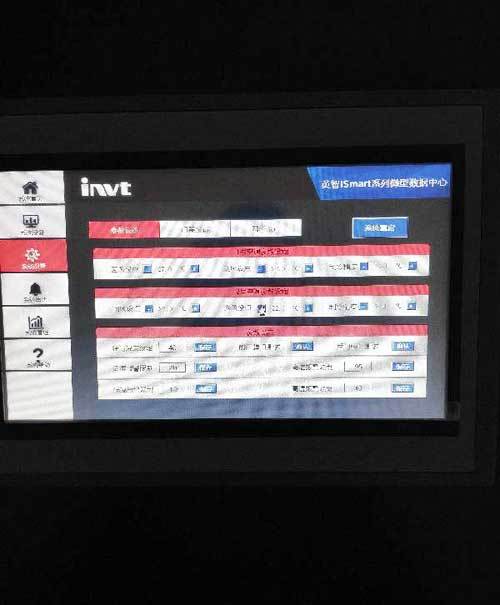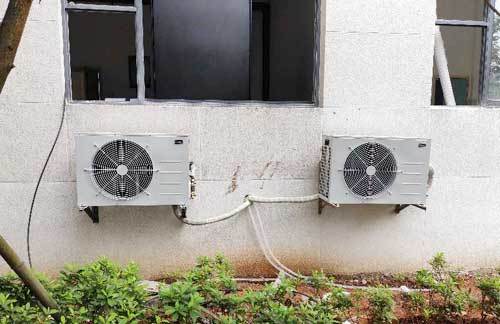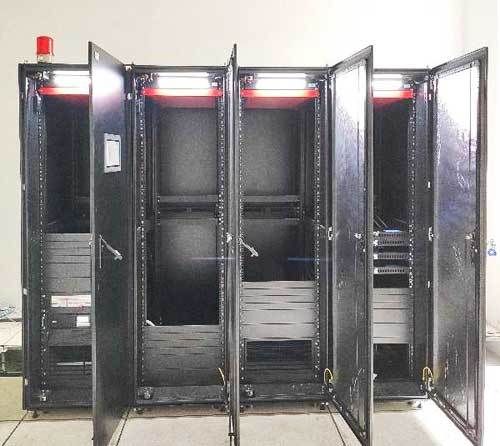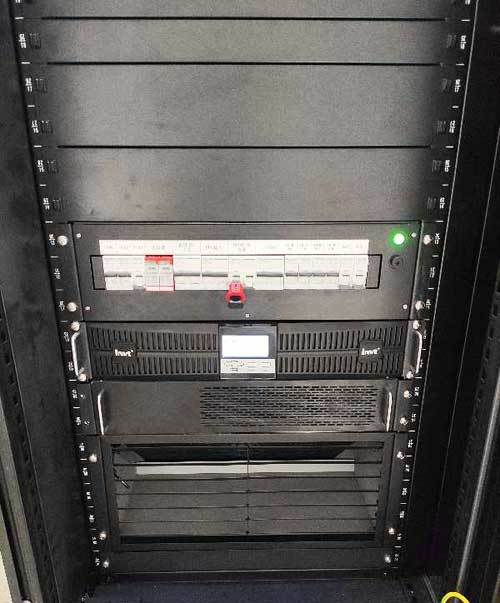 Sign Up For Email
I'd like to receive news and commercial info from INVT Power via electronic communication such as email.
Copyright © Invt Power System(ShenZhen) Co., Ltd.​