RM-series Modular UPS Project of the Data Center of EN Technology Commerce Co., Ltd. Henan
---
Time of issue:2016-08-29
Views:
EN Technology Commerce Co., Ltd. Henan is one of China's top IDC operators and domain name registrars. Its more than 1,000m2 large Class-A carrier IDC of China Telecom and China Unicom features direct connection of multi-core fiber to ChinaNET backbone network, thus ensuring high quality services to the users.
INVT's upmarket RM200 online hotplug modular UPS products facilitate the data center devices.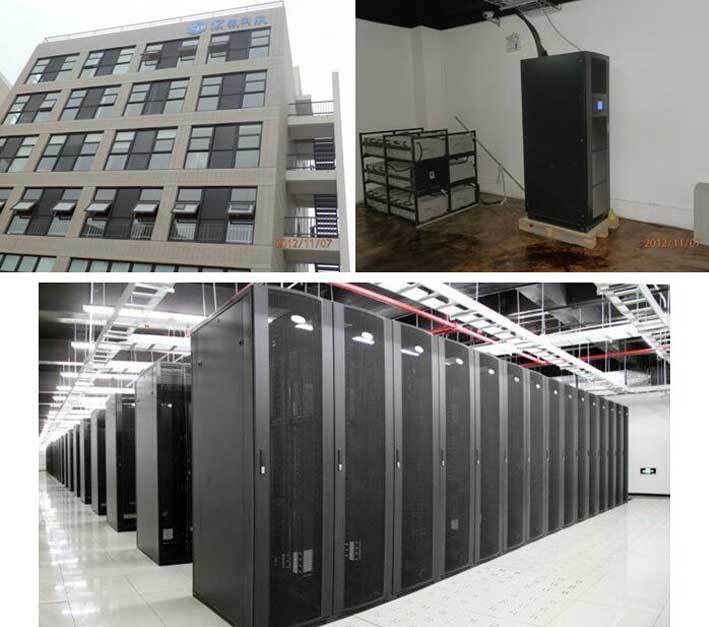 Sign Up For Email
I'd like to receive news and commercial info from INVT Power via electronic communication such as email.
Copyright © Invt Power System(ShenZhen) Co., Ltd.​