Qinghai TV Station
---
Time of issue:2016-08-29
Views:
Qinghai People's Broadcasting Station, established on September 14th, 1949, works in both Mandarin and Tibetan for 68 hours and 20 minutes per day. Based on the combination of medium-and-short-wave radio transmitting with frequency modulation broadcasting, all of its programs are digitalized to cover Qinghai province. Qinghai TV Station belongs to Qinghai Satellite TV which is a "comprehensive channel featuring earth environment science" and China's first feature channel focusing on earth environment, ecology and surviving status of mankind.
INVT's upmarket RM120/80 modular UPS product works for Qinghai Radio and Television Station.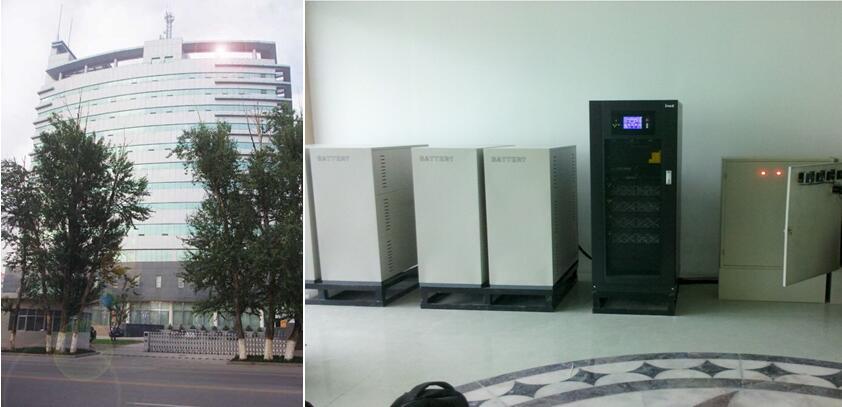 Sign Up For Email
I'd like to receive news and commercial info from INVT Power via electronic communication such as email.
Copyright © Invt Power System(ShenZhen) Co., Ltd.​