Henan Yien Technology Co., Ltd
---
Time of issue:2016-08-29
Views:
Many sets of INVT RM250 0n-line UPS have been applied to this top-level IDC operator and Space domain registrar of China.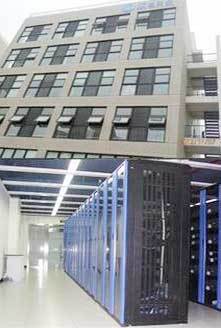 Sign Up For Email
I'd like to receive news and commercial info from INVT Power via electronic communication such as email.
Copyright © Invt Power System(ShenZhen) Co., Ltd.​