Application of INVT modular UPS power supply in Tianjin Zanpu technology
---
Time of issue:2017-11-02
Views:
Tianjin Zanpu Electronic Technology Co., Ltd. - Zanpu technology, is located in Tianjin Binhai High-tech Zone, it is the high-tech company integrates research and development, production, sales and service together.?
INVT high-end modular UPS RM500 series help Zanpu technology company achieve a high efficiency operating system.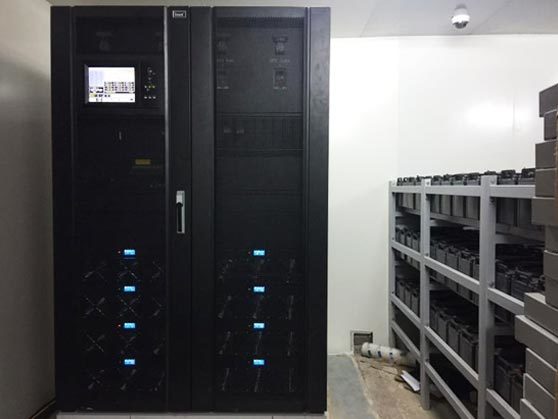 Sign Up For Email
I'd like to receive news and commercial info from INVT Power via electronic communication such as email.
Copyright © Invt Power System(ShenZhen) Co., Ltd.​