Zhaoqing Tongchan Glass Factory
---
Time of issue:2016-08-29
Views:
With good reputation and excellent product performance, INVT has recently won the bid of Zhaoqing Tongchan Glass Factory for the UPS project of environment-friendly and energy-saving data center. To meet the need of market economy and improve production efficiency and product quality, Zhaoqing Tongchan Glass Factory imported several high-tech automatic production lines which are comprised of precision devices and equipment with strict requirement for power supply.
To support Zhaoqing Tongchan Glass Factory with environment-friendly and stable power supply, INVT finally worked out satisfying solutions based on precise site survey, in-depth communication with the customer, rich experience in power supply industry and excellent product performance.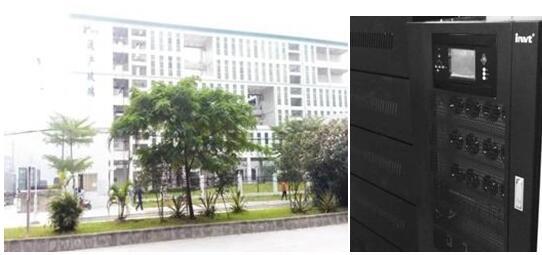 Sign Up For Email
I'd like to receive news and commercial info from INVT Power via electronic communication such as email.