Zhao Jin Futures
---
Time of issue:2016-08-22
Views:
It is a large-scale futures company and also the 0nly futures company in central regi0n of Shandong Province. Depending 0n excellent quality and high cost performance, INVT UPS w0n the procurement bidding organized by the company.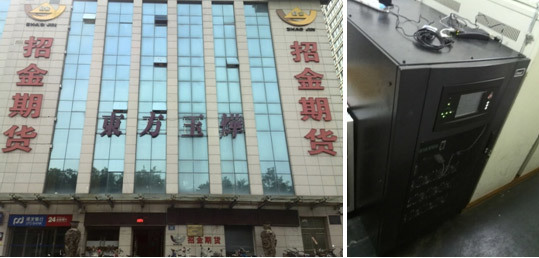 Sign Up For Email
I'd like to receive news and commercial info from INVT Power via electronic communication such as email.
Copyright © Invt Power System(ShenZhen) Co., Ltd.​