Yueyang Sports Center
---
Time of issue:2016-08-29
Views:
Yueyang Sports Center is located in Jinfengqiao area of the eastern downtown and in the north of Baling East Road, 1,200m away from Yueyang East Railway Station. Covering an area of 40.4 hectare, it's comprised of a center stadium, a gymnasium and a natatorium with their total area of 88,000m2 and total investment of RMB 650 million Yuan. INVT's upmarket HT33100-series UPS products ensures safe and reliable power supply for Yueyang Sports Center.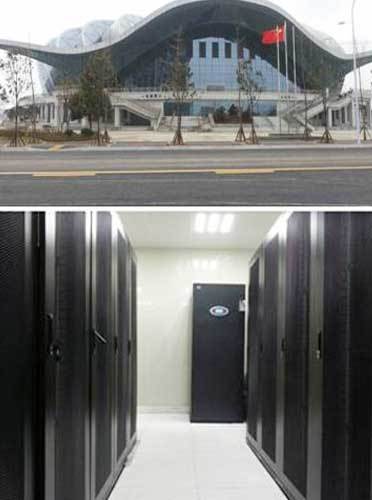 Sign Up For Email
I'd like to receive news and commercial info from INVT Power via electronic communication such as email.
Copyright © Invt Power System(ShenZhen) Co., Ltd.​