Standalone online UPS Project for servers and office equipment
---
Time of issue:2017-08-03
Views:
Standalone online UPS Project for servers and office equipment
End-user: Administration of Labytnangi city
Address: 1, PL. V. Naka, Labytnangi city, Yamalo-Nenets Autonomous Okrug, Russia
Equipment: Standalone online UPS HT33020KVA, 20 kVA – 2 pcs.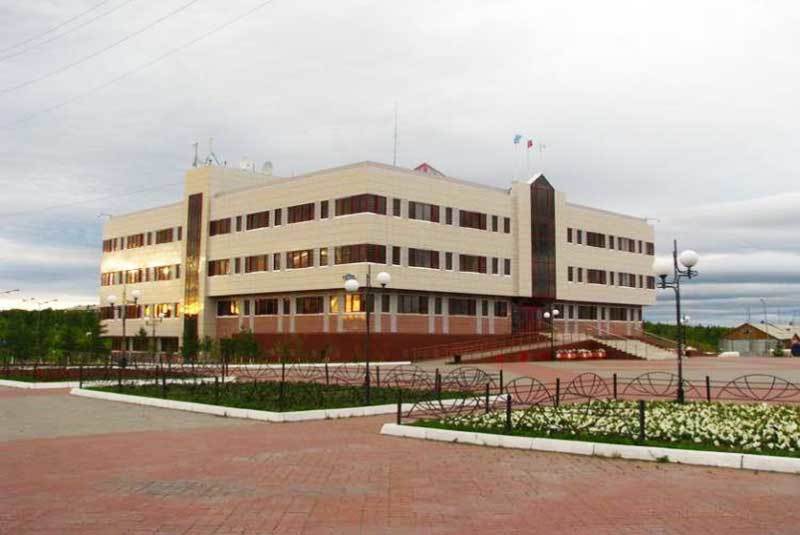 Sign Up For Email
I'd like to receive news and commercial info from INVT Power via electronic communication such as email.
Copyright © Invt Power System(ShenZhen) Co., Ltd.​