Nanjing Normal University
---
Time of issue:2016-08-29
Views:
Nanjing Normal University, located in Nanjing, Jiangsu Province, is a national "211 Project" university as well as a key university of Jiangsu Province. Nanjing Normal University is comprised of Xianlin, Suiyuan and Zijin campuses, of which Suiyuan Campus is praised as "the most beautiful campus among oriental universities". Covering a total area of 2,009,906m2 and construction area of 1,053,697m2, Nanjing Normal University has 25 colleges, 2 independent institutes, 3,255 faculty members, 16,425 undergraduate students and 9,836 graduate students. INVT's upmarket HT1110L UPS product ensures environment-friendly and energy-saving protection of power for Nanjing Normal University.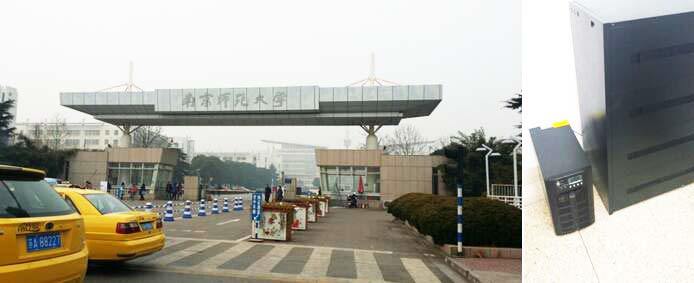 Sign Up For Email
I'd like to receive news and commercial info from INVT Power via electronic communication such as email.
Copyright © Invt Power System(ShenZhen) Co., Ltd.​