Fisht Olympic Stadium in Sochi, Russia
---
Time of issue:2016-08-29
Views:
2014 The Winter Olympics in Sochi, Sochi Winter Olympics for short, is the 22nd Winter Olynpic Games held from February 7th to 23rd, 2014 in Sochi, Russian Federation. As the first winter Olympics held by Russian, it's comprised of 98 events out of 15 categories.
Fisht Olympic Stadium was equipped with INVT's HT33-series UPS products for power supply.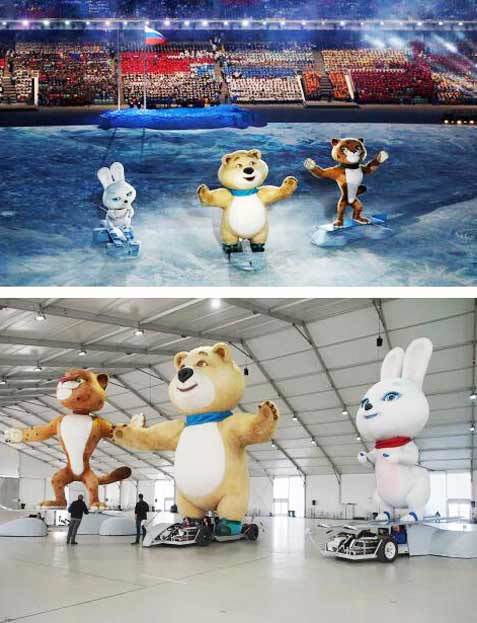 Sign Up For Email
I'd like to receive news and commercial info from INVT Power via electronic communication such as email.
Copyright © Invt Power System(ShenZhen) Co., Ltd.​