Online Touring INVT Fuyong Production Base
EP01-INVT Power and Network Power Production Line
INVT Power ensures high quality products and fast response to our customers by applying advanced Supply Chain Management System based on Quality Control Management, Delivery Management, Service and Strategic Control System.
INVT applies Standardized Operational System. We standardizes the operational process for production, ensuring effectiveness, quality and cost control.
High Efficiency Supply
INVT Power adopts the most advanced international production mode as ISCM, JIT and LEAN, ensuring high efficiency and fast supply.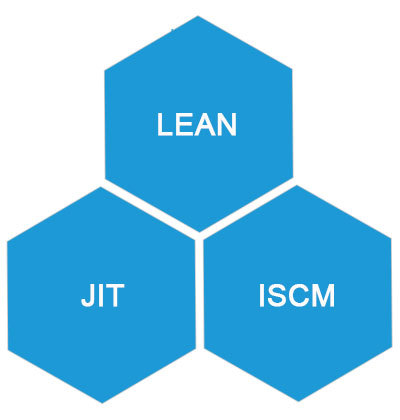 Quality Assurance
We apply comprehensive quality assurance to ensure the quality control of the whole product life circle。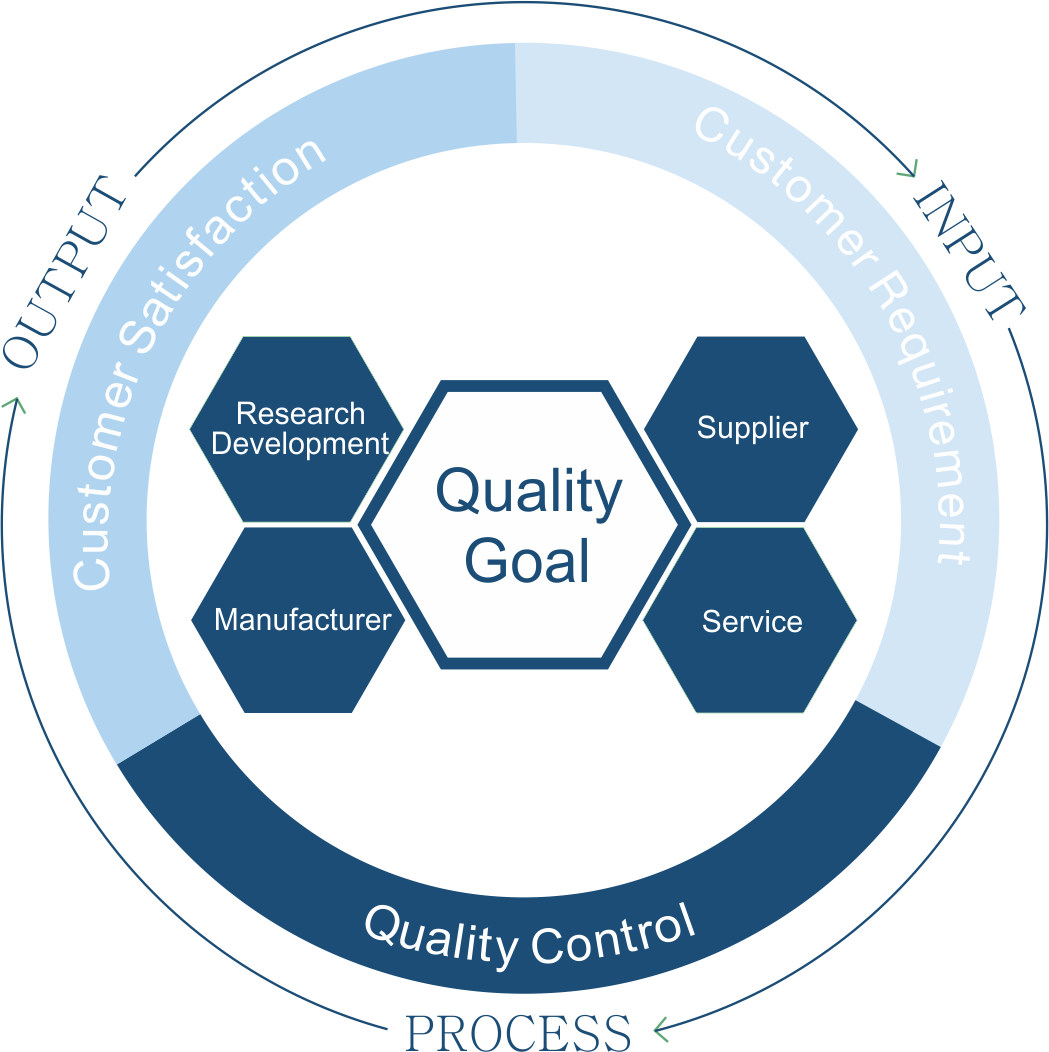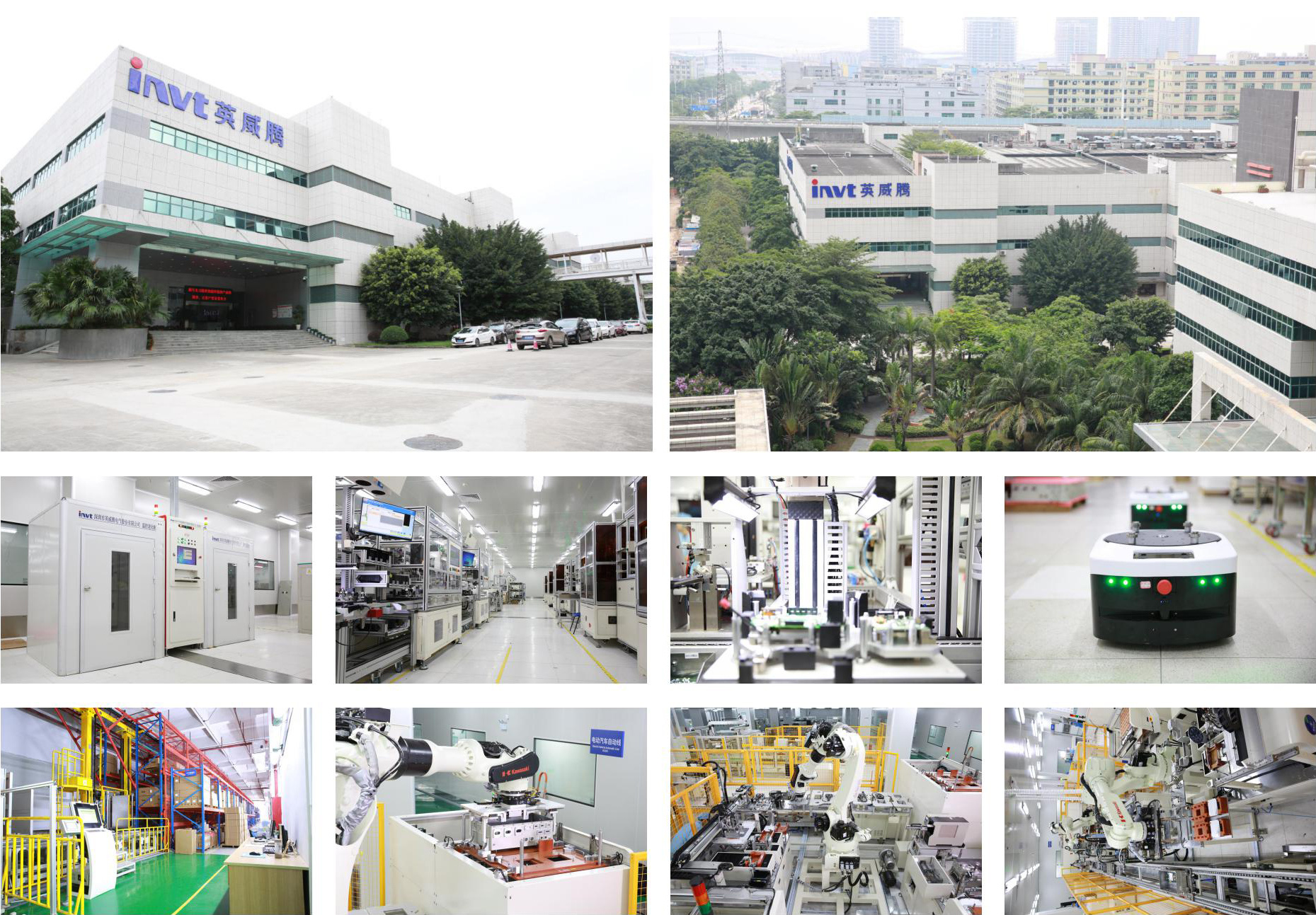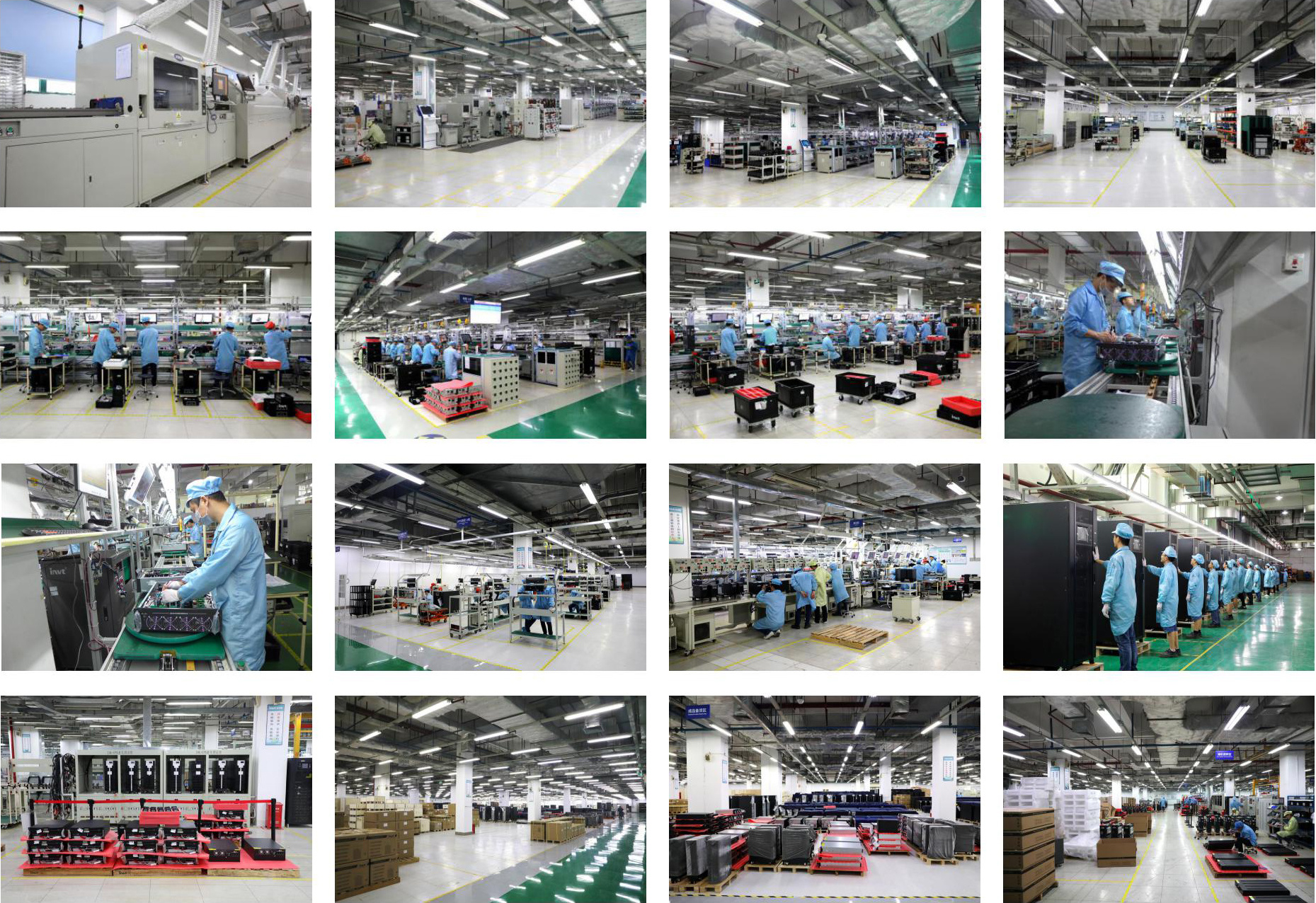 Sign Up For Email
I'd like to receive news and commercial info from INVT Power via electronic communication such as email.