200kVA Modular Online UPS used in Haikou State Taxation Bureau project
---
Time of issue:2023-02-15
Views:
Product: RM Series 200kVA Modular Online UPS - 2 sets
Time: 2022

Location: Hainan Province·China
In order to ensure the continuous and smooth development of the people's livelihood service project, INVT Power provided 2 sets of RM series 200kVA modular online UPS to the Haikou State Taxation Bureau.
The modular design of this series of products can ensure that when some modules fail, the rest of the modules can still work typically, which protects the operation of the load to the greatest extent.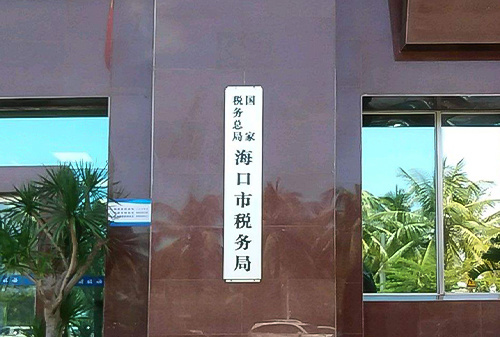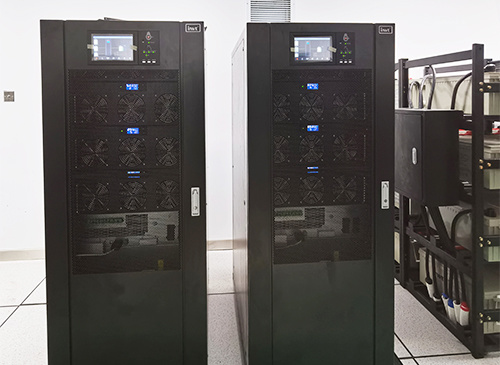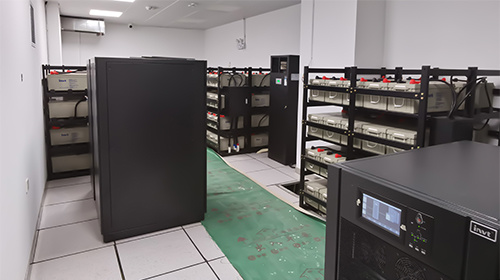 Sign Up For Email
I'd like to receive news and commercial info from INVT Power via electronic communication such as email.
Copyright © Invt Power System(ShenZhen) Co., Ltd.​