INVT won the bid of integrative UPS power supply and distribution system of SAPPRFT (Yunnan)
---
Time of issue:2017-06-08
Views: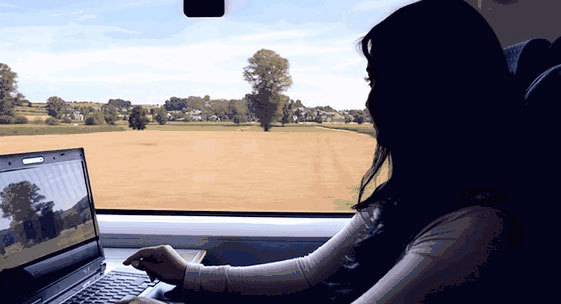 A few days ago, glad tidings came that INVT Power System (Shenzhen) Co., Ltd. has successfully won the bid of integrative UPS power supply and distribution system of Subsidiary Station Project (Package 14) of Central Radio and TV Programs Digital Wireless Coverage Project of State Administration of Press, Publication, Radio, Film and Television (SAPPRFT) of Yunnan Province.
We have won the customers' recognition with excellent quality again, which fully manifested strong brand influence in the field of data center and leading role within industry of INVT which is a globally leading energy solution provider of data center.
▼
It was learned that INVT brought integrative power supply and distribution system which takes RM020/10X, RM060/10X modularized UPS as knock-out products to users at present time, including power distribution cabinet, storage battery and other products.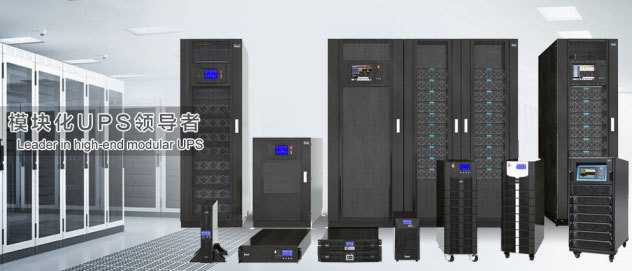 The host of this series modularized UPS is configured with 7-inch LCD full-color touch screen. With convenient operation, user-friendly man-machine telecommunication, it is equipped with flexible input and output mode, it includes abundant ancillary products. Design element of rack-type modular unit greatly satisfies the characteristics of flexibility, easy installation, space efficiency and convenient maintenance required by the current small and medium scale data center.
▼
RM series modularized UPS is an industry-leading full-digitization power-supply product which clusters the most advanced technological achievements in the fields of power electronics and automatic control. It also has thirty patents which facilitate reliability, availability, maintainability of power supply of key equipment to be significantly improved.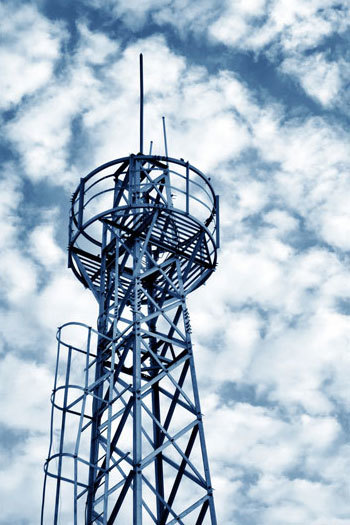 RM series modularized UPS concurrently combines technical characteristics of traditional tower-type model and modularized demands of modern machine room. It realizes modularized design and concurrently ensures high reliability of the system. This series products have all attained globally leading level in aspect of performance indicators. With an extremely high cost-effective ratio, it is the ideal option of high-reliability power supply demands in various industries.
RM Series products provide 10-600kVA power range of single-cabinet system. The capacity of parallel cabinet system can maximally realize the configuration of 900kVA.
▼
As a technology-driven enterprise equipped with leading-edge advantages, INVT has long been devoted to bringing perfect user experience to customers through technological innovation. Moreover, it has been developed to be a brand manufacturer rendering services to data center construction of users coming from various fields with reliance on its advantages in aspects of technology research and development, product performance and complete product lines.
INVT makes continuous efforts to vigorously expand market of cloud computing data center, puts forth effort to seize commanding heights of market and has achieved fruitful achievements. INVT won the bid of State Administration of Press, Publication, Radio, Film and Television of Yunnan Province this time also convincingly demonstrates the practices of INVT.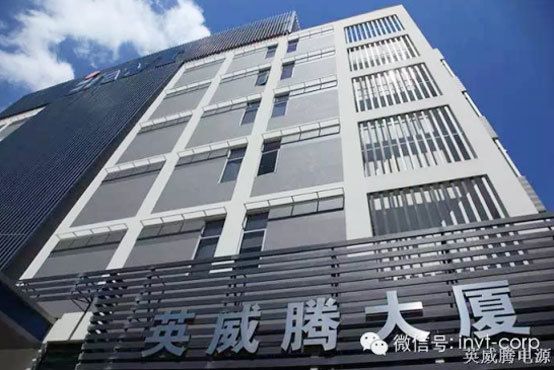 As the globally leading solution supplier and leader of modularized UPS industry, INVT Power System (Shenzhen) Co., Ltd. provides key infrastructure products of data center including UPS, storage battery, battery cabinet, precision air conditioner, precision smart power distribution cabinet etc. Moreover, it also provides around-the-clock (365 days*24-hour uninterruptible green, energy-conservation, safety and reliable power supply. Its comprehensive strength has enjoyed great prestige at home and abroad.
Insight of power-supply market segment and forward-looking grasp of demands facilitate INVT has always maintained innovativeness and flexibility of products. Advanced integrated product development and management, comprehensive product R&D test and automated informationized production operations to ensure high reliability and high performance of INVT products; the branches distributed around the world provide users with professional assurance of solutions, technical training and service support.
We will take innovating technology and leading technology development in the power supply era as our mission and make unremitting efforts to manufacture more reliable, high-efficiency and energy-conservation products.