Everything Starts with Safety – INVT Power System Serving Guangdong Entry-Exit Inspection and Quarantine Bureau
---
Time of issue:2017-07-27
Views:
INVT Power System had some good news once again in Guangdong, recently!
INVT Power System won the bid for the 2017 Guangdong Entry-Exit Inspection and Quarantine Bureau Procurement Project, in May this year. It did so, thanks to its excellent product quality, solid and efficient operation style, outstanding operation team and good corporate reputation, and became the sole supplier for UPS series products, serving the Guangdong Entry-Exit Inspection and Quarantine Bureau.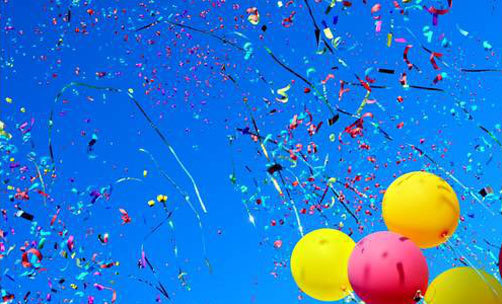 The Guangdong Entry-Exit Inspection and Quarantine Bureau is an agency directly under the General Administration of Quality Supervision, Inspection and Quarantine of the People's Republic of China, in Guangdong. It exercises the duties conferred by the "Law of the People's Republic of China on the Inspection of Import and Export Commodities", "Law of the People's Republic of China on Quarantine Inspection of Animals and Plants Entering and Leaving the Country", "Law of the People's Republic of China on Frontier Health Quarantine Inspection", "Law of the People's Republic of China on Food Hygiene", and other laws and regulations. It performs entry-exit sanitation and quarantine, and animal and plant quarantine in accordance with the laws, as well as inspection, identification, certification and supervision of import and export commodities. It is an administrative law enforcement agency that utilizes technical means to strengthen inspection and quarantine with respect to health, hygiene, safety, environmental protection and anti-fraud, and safeguards national sovereignty, and economic and ecological safety, protects the health of entry-exit personnel, and promotes the development of Guangdong's foreign economy and trade.
For this project, INVT has provided its independently developed 380V input and output voltage online UPS host HT33060X model. The HT33 series UPS is a high-end power product integrating cutting-edge technology in power systems and electronics.
The innovative design endows this product series with unparalleled reliability and high performance. The extremely high input power factor and extremely low input current distortion rate ensure that the product is green and environment-friendly; and the extremely high overall efficiency ensures optimum energy savings by the product. This product series permits 6 sets operating directly in parallel.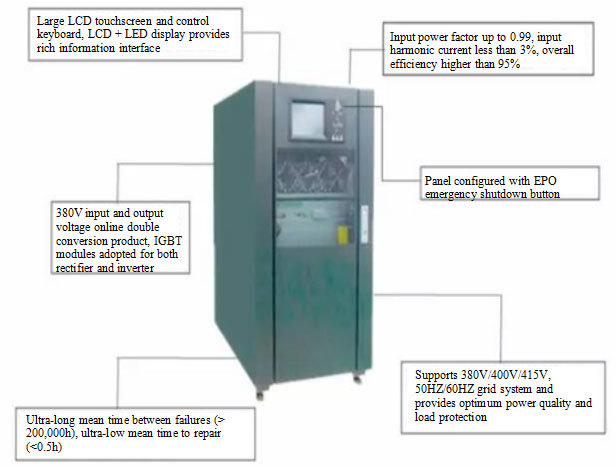 As a leader in modular UPS and being a leading global data center energy solutions provider, INVT Power System's products and solutions have been successfully implemented in more than 80 countries and regions, covering industries and enterprises such as: governments, national defense, aerospace, finance, communications, education, transportation, radio and television, commercial tax, health care, energy and other fields.
From conducting R&D and manufacturing a single UPS system, INVT Power System has moved on to become a first-class data center solution provider dedicated to developing and providing key data center infrastructure product lines (including high-end modular UPS, intelligent UPS, precision air conditioning, precision intelligent distribution, accumulator, intelligent monitoring, integrated data center, micro module data center, etc.) in recent years.