INVT Will Attend The 19th Power Bangladesh Fair in October 26-28th 2017,Welcome to visit us
---
Time of issue:2017-09-27
Views:
INVT will take below products to the Exhibition -19th Power Bangladesh
No.
MODEL
Specification
Power
Input Voltage
Battery
1
HT1103XL6
standard backup,without battery, 1:1 phase
6kva/6kw
110VAC~288VAC
192V 7AH/12V*16
2
HT1110XL
NEW model, PF is 1, 1:1 phase
10kva/10kw
110VAC~288VAC
192V 7AH/12V*16
3
HT33020XL
long backup ,3:3 phase
20kva/18kw
3P+N+PE (380/400/415V)
±240V
4
RM040/10X
Module UPS
40kva
3P+N+PE (380/400/415V)
 
5
PM10X
Power module 10kva
10KVA/10KW
3P+N+PE (380/400/415V)
 
6
RM180/30X
Module UPS
180kva
3P+N+PE (380/400/415V)
 
7
PM30X
Ture Machine
30KVA/27KW
3P+N+G (380/400/415V)
 
8
MG3KTL-ME
On gird solar inverter,single phase
3kw
110VAC~288VAC
 
9
BN3024E
hybrid inverter with MPPT
3kw/24V
110VAC~288VAC
 
Highlights of the exhibition
1, Full range UPS: single phase, three phase , Standalone ,tower UPS, modular UPS.
2, One new generation UPS ,PF = 1, efficiency up to 96% at full load.
3, Modular UPS, IGBT and three-level technology based UPS, smarter and higher power density.
4,On gird and off grid inverter, popular in Europe.
INVT will take UPS from 1000va to 180kva,offline、online 、tower type and module UPS .You have the chance to get discounted UPS for test!
Please contact carltu@invt.com.cn, whataspp +8615502037176 for more details and reservation!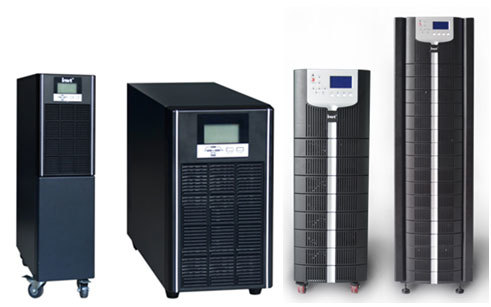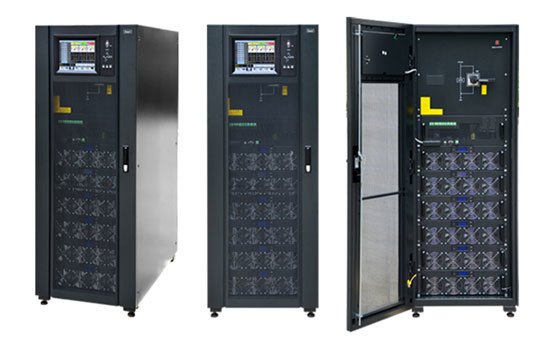 We INVT Power System (Shenzhen) Co., LTD hereby sincerely invite you and your company to visit our exhibition in October Bangladesh , We look forward to the confirmation of your visit. It would be a good chance to demonstrate our reliability as a future partner with your company