A NEW FACE FOR MACHINE WITH INVT HMI
---
Time of issue:2017-11-16
Views:
This story is about a machine builder that produces functional products and qualified services according to their customers needs by using technology, engineering and experience with their innovative approach. The company was established in 2003 in Istanbul. They started producing dough kneading and meat mincing machines. They created more than 10 product groups with more than 50 different model and they continue to expand their product range and that machine is one of them.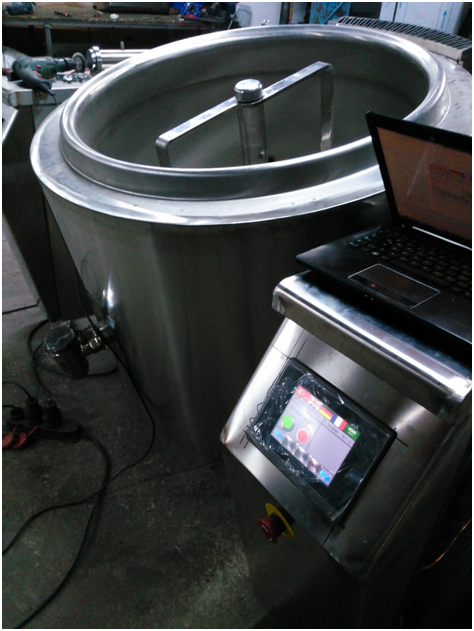 That machine didn't include any interface with human. There were lots of button for driving the motors and two temperature controllers for heating the boiler. I suggested using a HMI in the machine but they had thought it was not a good idea. I created an application for the machine and showed the customer. All things are controlled by INVT HMI and thanks to pictures from library the machine has a new fantastic interface. They decided to use our INVT HMI and we are planning to use HMI for all small standard machines. The most important thing is that getting their confidence about our innovative approach.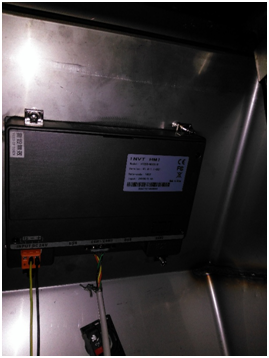 Sign Up For Email
I'd like to receive news and commercial info from INVT Power via electronic communication such as email.
Copyright © Invt Power System(ShenZhen) Co., Ltd.​