The Prime Minister of Libya visited our company's booth at the Technology Fair in Tripoli
---
Time of issue:2021-11-25
Views:
In the event of the Ninth Libya International Telecommunication and Information Technology Exhibition in Tripoli, Libya, which took place from 9 to 12 November.
It was an exhibition considered successful in terms of the turnout which was very good due the presence of most state institutions also the private sector. The Prime Minister inaugurated this occasion, as the following photos show, where he stopped for a good while at our booth. Our agent has provided a detailed overview showing our company's UPS products.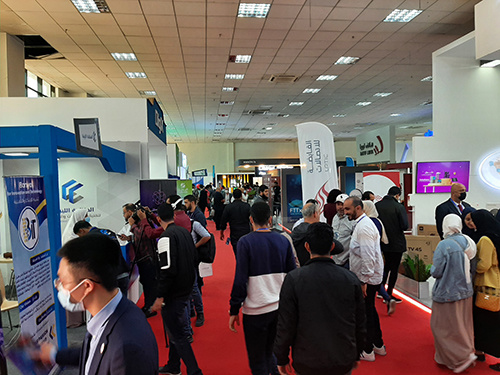 The Prime Minister of Libya talked with our UPS agent in the exhibition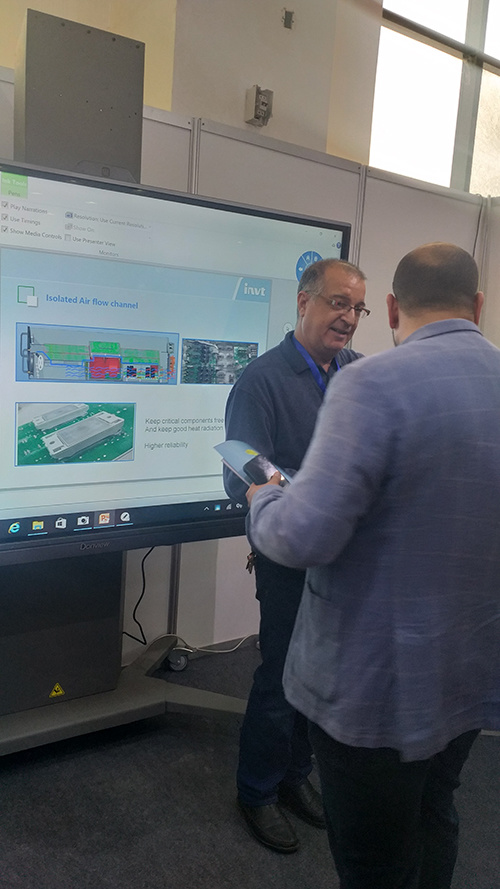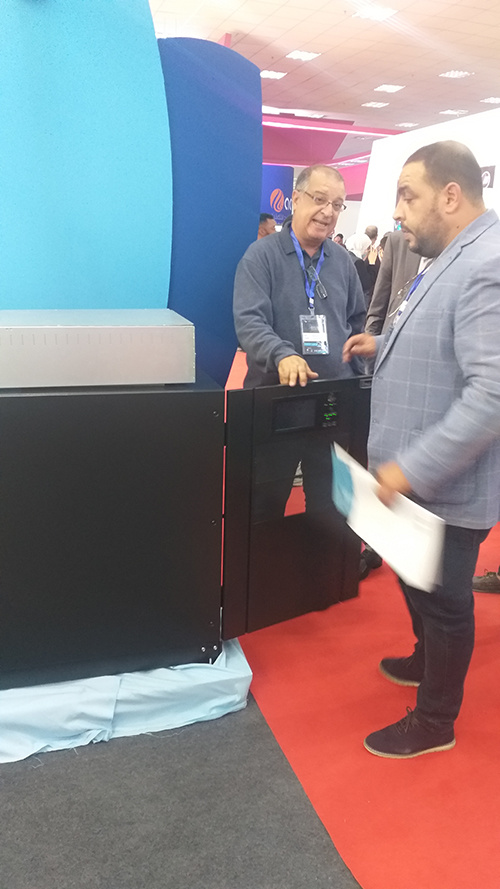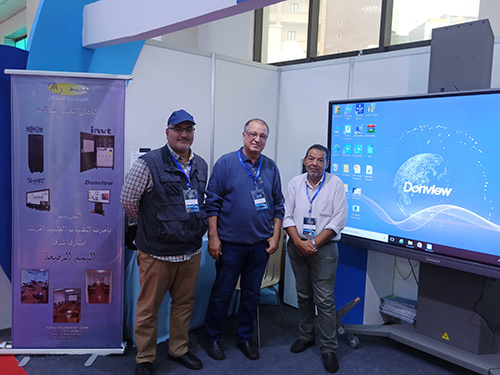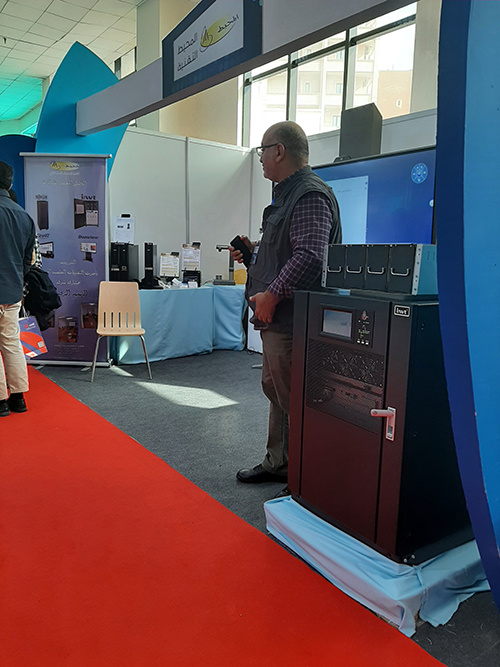 Sign Up For Email
I'd like to receive news and commercial info from INVT Power via electronic communication such as email.
Copyright © Invt Power System(ShenZhen) Co., Ltd.​