Dongying Municipal People's Government, Shandong Province, China
---
Time of issue:2016-08-29
Views:
INVT's upmarket RM200-series modular UPS product ensures safe, stable and environment-friendly power supply for Dongying Municipal People's Government, Shandong Province, China.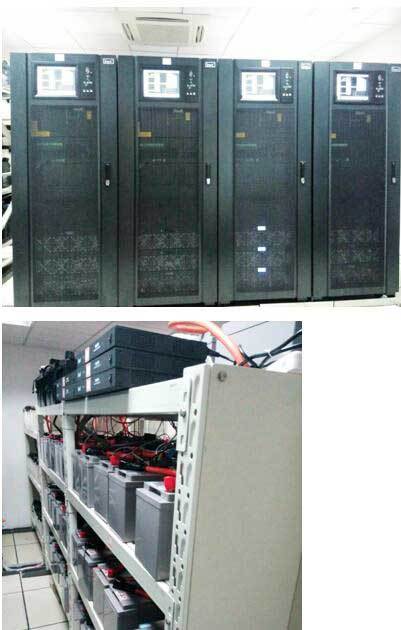 Sign Up For Email
I'd like to receive news and commercial info from INVT Power via electronic communication such as email.
Copyright © Invt Power System(ShenZhen) Co., Ltd.​