INVT Successfully Presented at GITEX (2013) in Dubai
---
Time of issue:2013-11-27
Views:
Oct 20th to 25th,2013—Approved by Saudi Arabia Ministry of Communications and Information
Technology, GITEX (2013) International Telecommunications Exhibition was held at Dubai UAE. GITEX is the largest and most influential Information and Communication Technology event in the region of Middle East and Africa, connecting more than 139.000 industry professionals from 144 countries and over 3.500 suppliers from 54 ries across five continents.
Through this exhibition, INVT not only broadened its brand image and marketing influence, but also developed more potential customers. We believe that INVT will be more successful in the future.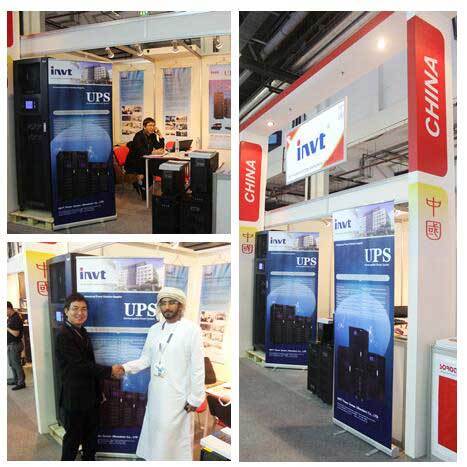 Sign Up For Email
I'd like to receive news and commercial info from INVT Power via electronic communication such as email.