INVT Solar Tech Achieved the Latest AS/NZS Certificate
---
Time of issue:2016-08-12
Views:
July 2016, iMars series solar inverter of INVT Solar Tech passed all tests at TÜV SÜD and it got the latest AS/NZS 4777.2:2015 certificate by SAA. And INVT Solar Tech became one of the first batch of CEC enterprises. Meanwhile, INVT has been listed to Clean Energy Council.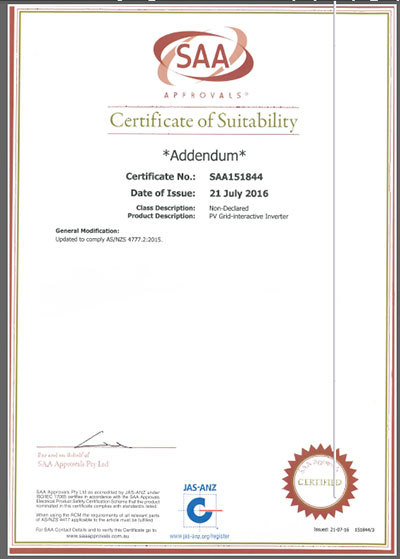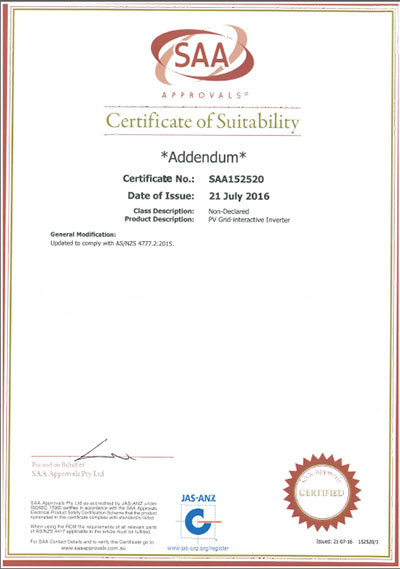 The updated AS/NZS 4777.2:2015 grid connection of energy systems via inverters - Inverter requirements was published by Standards Australia on 9 October 2015. By 9 October 2016 all equipment must be fully compliant with the new Standard. All inverters and PCE on the CEC-approved list will need to have a new application lodged to provide extra certificates for PCE or inverters. All products that have not been relisted with this information by 9 October 2016 will be removed.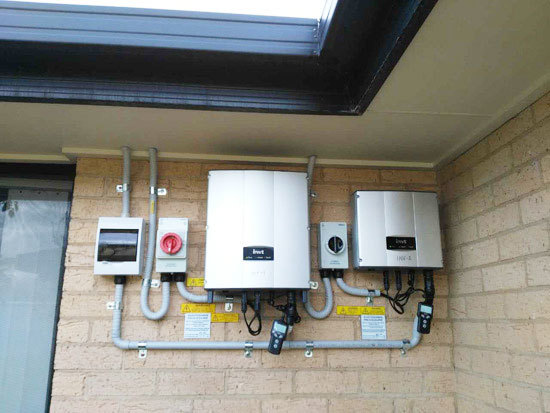 INVT Solar Inverter Distributed Application Spot
iMars MG Series Solar Inverter
Based on power grid actual performance feature, the operation software of iMars MG series solar inverter is optimized to adapt power grid well. IMars MG series solar inverter is of wide voltage range, low starting voltage and higher conversion efficiency. With optimized design, its lighter weight makes installation easier and greater reliability.
What's more, INVT network of things realizes complete coverage and global integrated monitoring and management, which supports all kinds of portable mobile devices. HMI is optional.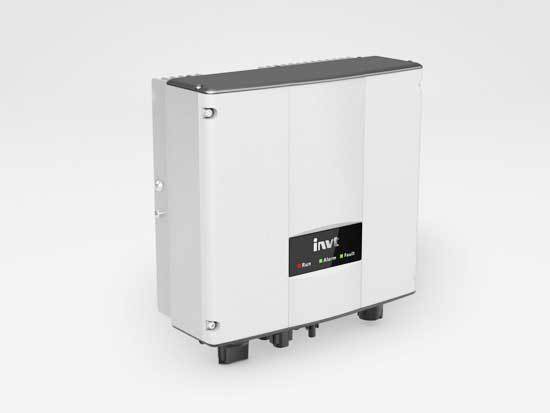 iMars BG Series Grid Tie Solar Inverter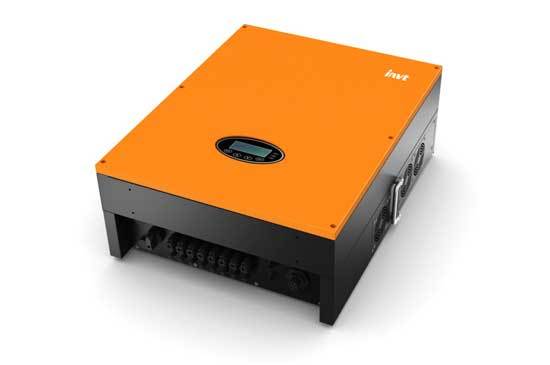 Adopt advanced topology technology of space vector and T-shape Tri-level, iMars BG series grid tie solar inverter supports 2 high efficiency MPPT tracking inputs. It is reliable in product quality, compact in structure and stable in performance. Furthermore, all iMars BG Series are configured with 3.5 inches LCD HMI and integrated dc combiner box is optional, which facilitates system installation and lowers cost.
This solar inverter is suitable for small or medium-sized grid-tied PV systems, such as residential, school, commercial and industrial areas plant roof systems, etc.
INVT achieves latest SAA certificate, which not only means that excellent performance of INVT solar inverter is recognized by SAA but it expresses great support to INVT overseas market development.
INVT always commits to develop high-efficiency and stable performance inverter. With the newest Germany design and technology and complete network of things, INVT provides the most reliable and greatest efficient solar inverter solution to clients all over the world.