INVT Power won the bid of Beijing JustTop Base Station Project
---
Time of issue:2017-05-25
Views:
INVT Power won the bid of Beijing JustTop Base Station Project
----Set up an industry benchmark
In recent period, in the bid for UPS (Centralized) Procurement of Beijing JustTop Base Station UPS Replacement Project, INVT Power stood out among numerous manufacturers and won the bid with absolute advantages. It signified another breakthrough after becoming one of the candidates shortlisted by Industry Departments of China Telecommunications in 2016, which attested strong market competitiveness and board corporate development prospects of INVT Power once again.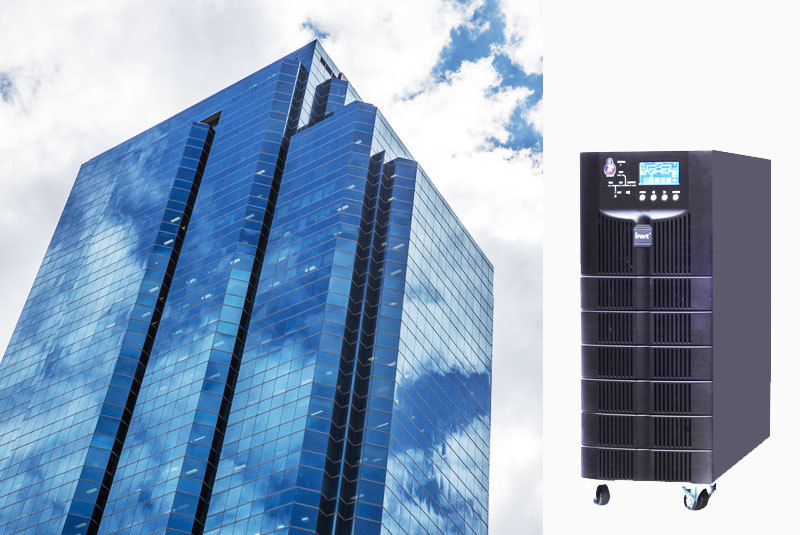 Beijing JustTop Network Communication Co., Ltd. is the exclusive POS operator designated by telecommunication industry. It has independent platform interface and terminal equipment, can quickly and accurately manufacture China Mobile Prepaid Phone Card, China United Network Prepaid Phone Card of all municipalities and provinces across the country in batches. Along with the consistently increased proportion of mobile communication business in telecommunication business revenues and continuous expansion of 4G network construction, huge-amount investment of mobile network operators will bring tremendous benefits to communication equipment providers and platform providers and exert boosting effect on value-added service providers. New-business development of mobile network operators in China increasingly attracts the attention from all walks of life.
The company configures this project with various solutions including HT31, HT11 UPS, MF lead-acid battery and other high-quality equipment. Products of this system have ultra-wide input voltage range, reliable and stable sine wave output, high-speed intelligent DSP control, comprehensive and reliable protective functions, which meets project application demands with high efficiency and effectively guarantees high-efficiency construction and high-reliability operation of machine room.
The bid that we have won this time further consolidated the market status of INVT in UPS power industry and laid a more solid foundation of subsequent market expansion. Considering that we will be confronted with more bidding projects with a larger scale in future development, with reliance on continuously expanding brand impact, cutting-edge techniques and products within industry as well as unremitting efforts of the whole INVT staff, we believe that we are bound to achieve brand-new and spectacular accomplishments in the future.