Signing for INVT Suzhou Industrial Park Third Phase III project!
---
Time of issue:2023-02-28
Views:
On the evening of February 21, Suzhou INVT Electronics Co., Ltd., a subsidiary of INVT, signed the "Strategic Cooperation Intent" with the Suzhou Science and Technology City Management Committee to build the third phase of the INVT Suzhou Industrial Park, an intelligent production plant and supporting facilities.
The third phase of the INVT Suzhou Industrial Park is expected to invest 1.05 billion yuan, and the land area is about 84.3 acres. In the future, it will become the largest industrial base of INVT, which integrates production, research and development, and incubation.

Figure: Signing ceremony
INVT has been deeply engaged in the two fields of industrial automation and energy power for more than 20 years. Suzhou INVT has been rooted in Suzhou High-tech Zone for many years, and has been awarded the National Intelligent Manufacturing Demonstration Pilot Outstanding Scene Enterprise, Jiangsu Enterprise Engineering Technology Research Center, Jiangsu Enterprise Technology Center and other honors.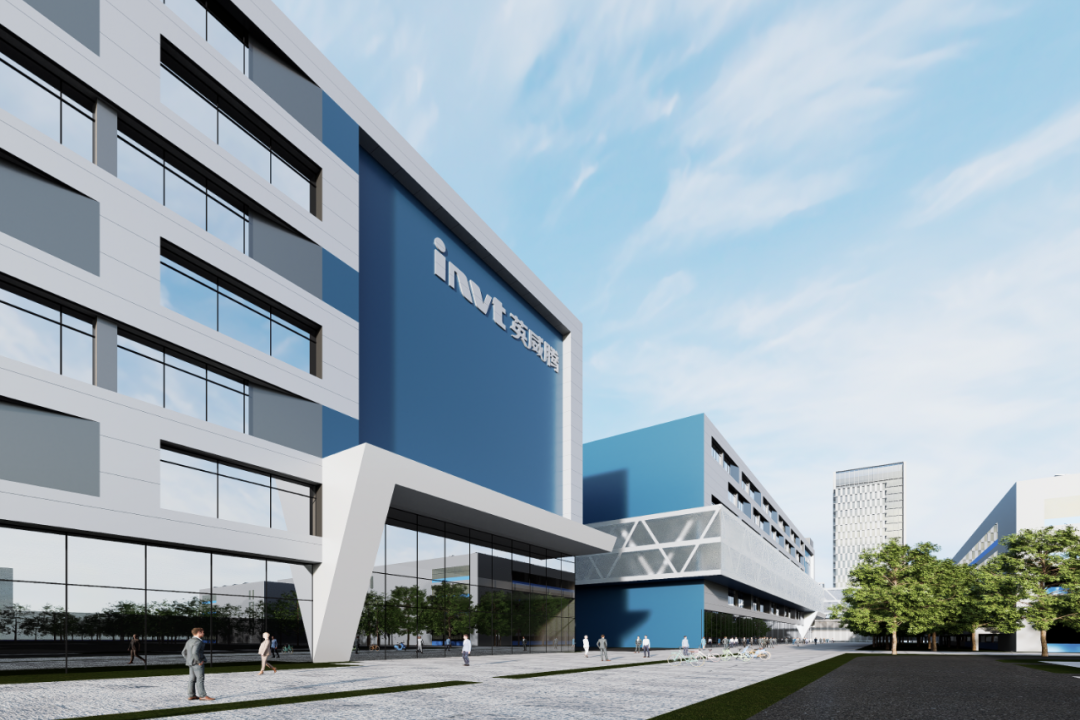 The third phase of the Suzhou Industrial Park project is mainly used to undertake the industrial transformation of the research and development results of the second phase of the R & D center based on the industrial control field and the energy power field platform research and development results. Through measures such as new intelligent production lines and integrated product resources to create high -end equipment intelligent industrial bases. In order to meet the continuous expansion of the company's business scale, Suzhou Industrial Park has become an industrial automation product and service industrial platform, driving the extension and development of the upstream and downstream industrial chain, and further enhance the company's competitive strength.