INVT*2017ME Fair* High Popularity*New Experience
---
Time of issue:2017-07-13
Views:
On June 21, 2017 Manufacturer Expo was opened in Thailand and on-site participants were full. The organizers created a lively atmosphere by opening ceremony, the Thai lion dance, singing performances and forum speech. Everyone was immersed in this exhibition party. According to 2017 Manufacturers Expo official website statistics, attendants of this exhibition reached 79,904 people.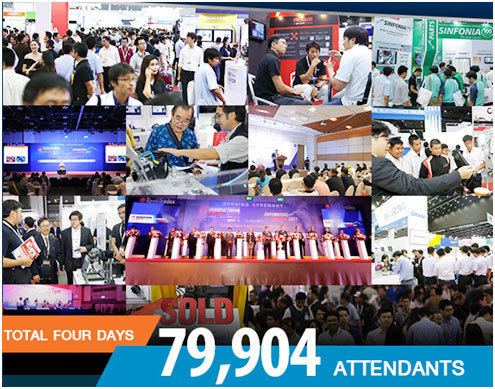 INVT*2017ME Fair* High Popularity
In the early morning of the exhibition, customers from Iran, Afghanistan, France, Myanmar, Malaysia, Thailand and other countries came to inquire about the PV products exhibited by INVT. INVT's solar inverter efficiency can reach 99%, which attracted a large number of customers to stop to watch INVT solar pump inverter demonstration system. Customers not only asked the sales staff for the manual, but also carefully asked the performance of photovoltaic products, applications and prices.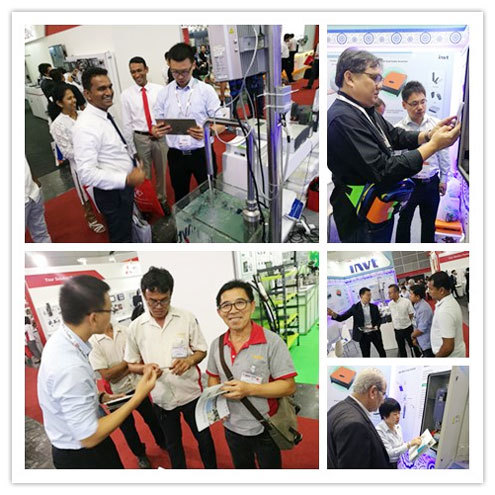 It is destined to be a tense and busy afternoon. Customers from light industry and heavy industry had come to visit INVT booth. Some customers were communicating with INVT sales director on the inverter sales layout; some customers were talking with salesmen on the company culture, development history, product prospects; some customers were asking about INVT industry solutions for better develop their own business.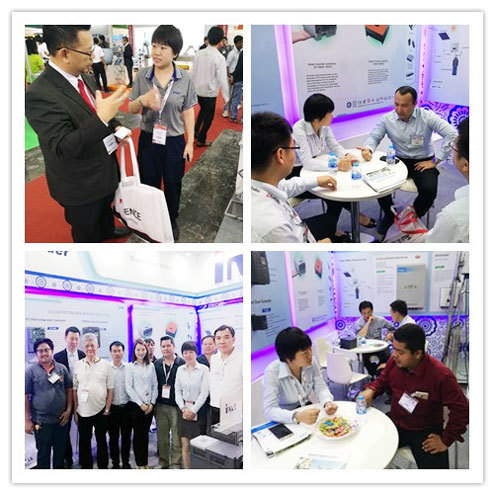 INVT*2017ME Fair*New Experience
On June 22, the second day of the show, it was the first time that INVT had used mobile phone live to interact with customers and viewers. The interactive program was hosted by INVT overseas unit sales manager and one of INVT distributors in the form of a meeting to show customers INVT grand exhibition.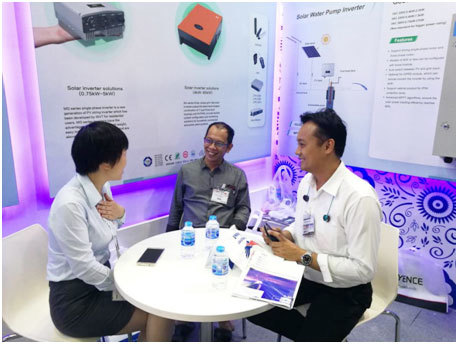 The live video got immediate feedback after broadcasting to local customers in Thailand. And the local customers suggested that INVT should do a live show in Thai language. Yes, we did so in the next day.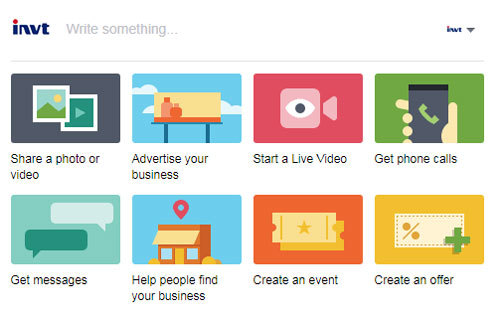 On the third day of the show, employees of INVT Thailand subsidiary used Thai to do live show to local customers in Thailand. The video was played more than 2,000 times on that day.
Finally, we would like to say thanks to all visitors. Although there are still shortcomings in our first Facebook live, we all try our best to make the exhibition funny and fresh. We are looking forward to having you at our India Automation Expo in August 9th to 12th. We hope that we could bring better experience of exhibition live to you.